Taylor Swift might be the biggest popstar on the planet but she proved she's anything but a diva when she was literally left high and dry during her current '1989 World Tour'.
The 25-year-old kept her cool after part of her extendable stage set broke down mid song during her concert in Washington DC on Monday evening.
But the 'Shake It off' singer proved the show must go on despite the technical glitch and simply (ahem) styled it out.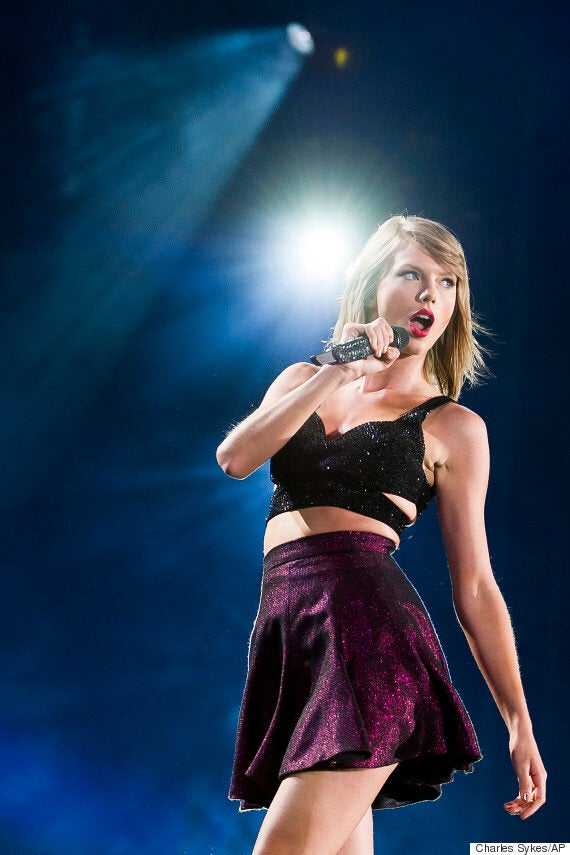 "They just told me in my ear that I might be stuck up here forever. This thing is broken," she told the sell-out crowd.
"I was just thinking about how I was singing a song about rain and it rained today… it's not that funny… We're just gonna have to re-choreograph the entire show. It's fine. Whatever. It's gonna be a unique show D.C.!"
In a fan-filmed clip of the moment Taylor is left hanging, she tells the crowd she's just going to have to sing another song rather than make a jump for it.
Watch the moment Taylor gets stuck in the video above.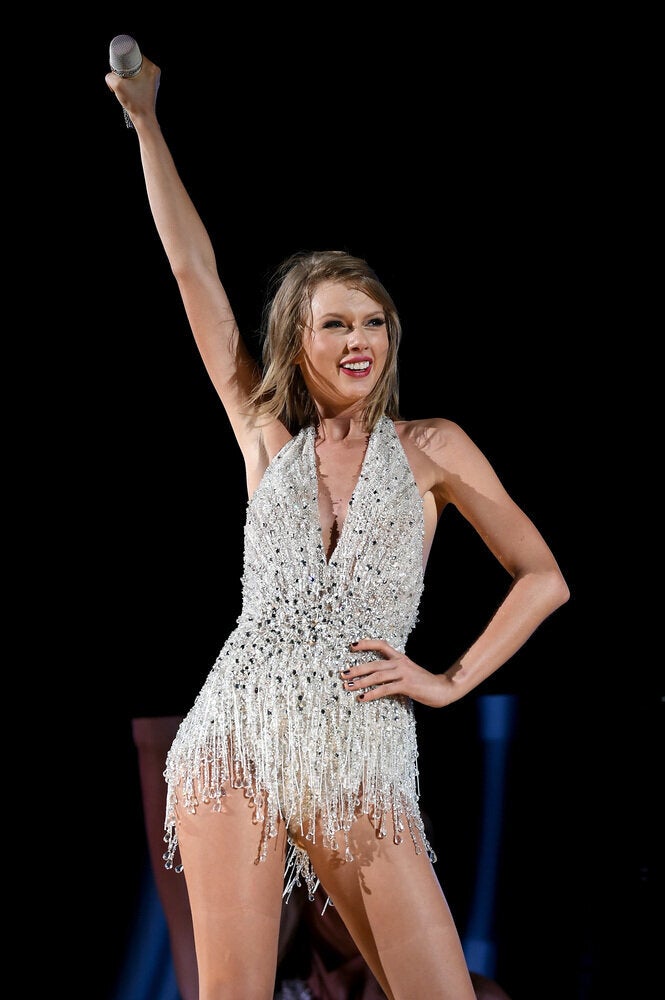 Taylor Swift's '1989' Tour