A teenager who became the UK's youngest ever lottery winner when she hit the £1m jackpot has been mocked and abused for taking a holiday in Magaluf.
Jane Park was plagued with negative diatribe after appearing on a BBC programme on Monday night documenting how she spent her cash.
The Scottish teen, who won £1m in the Euromillions when she was 17, bought a house, a dog and a boob job - but says she has realised money can't buy happiness.
The first thing she bought was a Louis Vuitton handbag, followed by a dog - which she called Princess. The teen, who was living in a council house with her sister when she won, took her mum on holiday to Magaluf.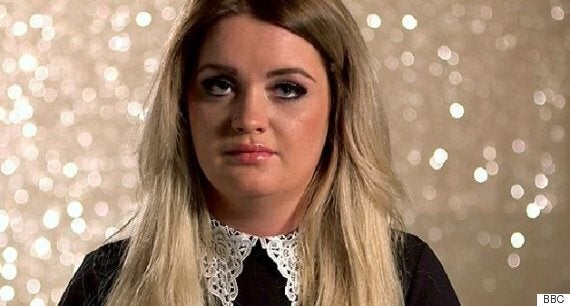 Jane Park let the BBC follow her first year as a millionaire
But Park rose above the negativity, tweeting:
"It does get lonely," Park admitted on the programme. "There are times where you don't have anyone to speak to.
"The hardest decision I had to make was how much to give to my family and friends."
Park's grandmother told interviewers at the time: "She's [a teenager] and she's just been given a million pounds. That's like giving someone a gun."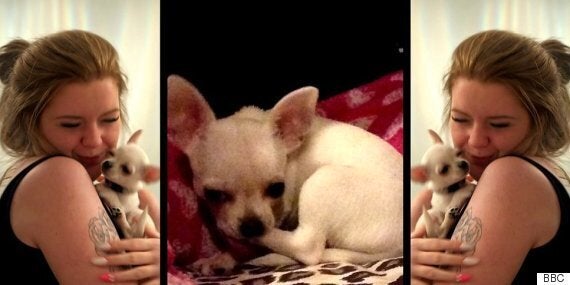 Park cuddles up to her chihuahua Princess
The 18-year-old recently went on holiday to Magaluf, sharing a hotel room with three others and getting a job while she was out there.
"What's the point in me coming to Magaluf and staying in a five star hotel when no-one else can?," she explained. "I just want to be the same as everyone else and experience it like they are."
Park now has plans to invest her money and buy other houses, saying: "I want to be able to wake up when I'm 30 and still have money I won when I was 17 and I wasn't stupid with it.
"I'd love to go to Australia, New Zealand or Thailand but but I am still young and those places are quite far away from home.
She added: "Money can't buy you love, true friends or a family but it does bring a degree of happiness. I can do things I have never done before."
Related