A thief snatched toys from a child's pram, which had been bought to cheer up the toddler during a series of hospital treatments.
Sharon Mitchell, 44, from Fraserburgh, Aberdeenshire, bought the Playmobil figures for her son, Leon Gough, three, to help take his mind off his next round of medical appointments.
Leon suffers from a rare skull defect and had major surgery to relieve pressure on his brain when he was just months old.
Mitchell said: "Leon keeps asking where his surprises are and crying about it.
"The bag they were in looked a bit like a handbag, so I reckon someone must have thought there was a purse inside and then been quite disappointed with what they got."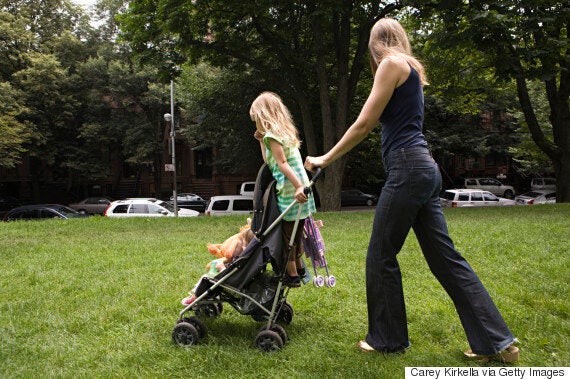 The toys were stolen from the pram while the family were eating lunch in a Tesco cafe.
Mitchell said the theft had left her son "brokenhearted".
She said: "I understand how people can get into desperate situations.
"In this case I would tell them to see this as a point in their life where they should realise that they need to seek help.
"If your situation is so bad that in your search for ready cash you accidentally steal from a poorly child, then you have to change.
"If that doesn't spur you on, then maybe there's no hope for you. I can't get angry about it. I'm saving my energy for what may be ahead."
The condition causes headaches and difficulties with breathing and hearing, and the toddler will continue to suffer until his body stops growing when he's a teenager.
It is feared Leon may need further operations before then.
Mitchell said her son had recently developed a new complication and they were anxious to find out what that might mean for his future.
She said: "In the last few weeks he has developed a stutter which could mean he has raised inter-cranial pressure again or it could be that he just knows what he wants to say but doesn't have the words yet.
"But, as you can imagine, nobody wants to take that chance of leaving it to wait and see."
Mitchell is urging the toy thief to return the playthings, so her son can have something to look forward to after this week's ordeal is over.
Police said they were not aware of the incident but are looking into it.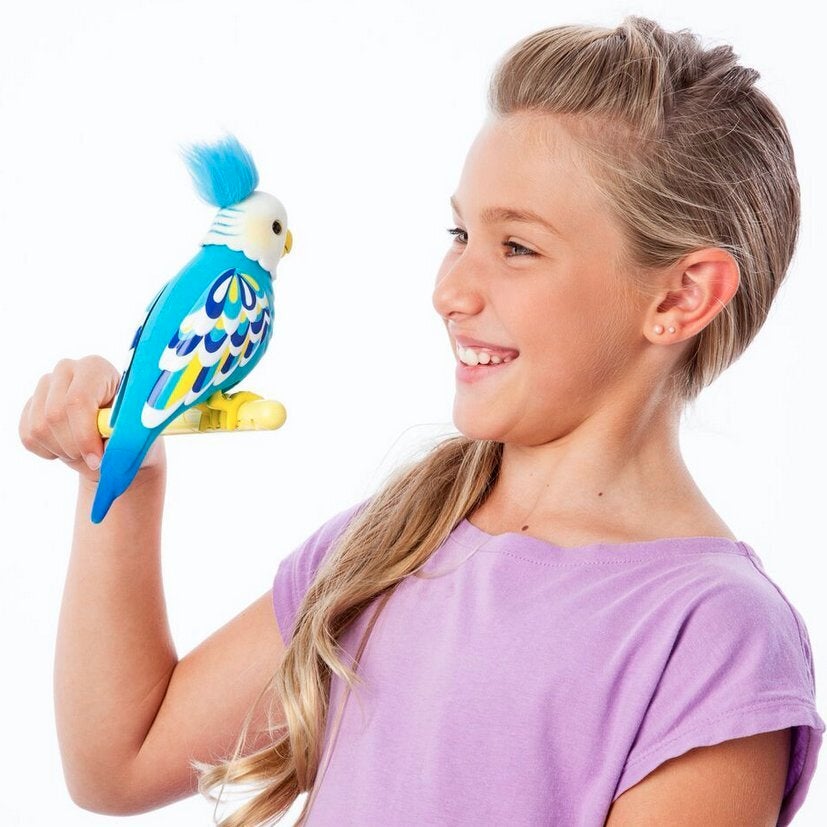 Argos Top Toys For Christmas 2015