A source close to Jenner has shared the celebrity's daily beauty regime, which involves sleeping with Vaseline on her face.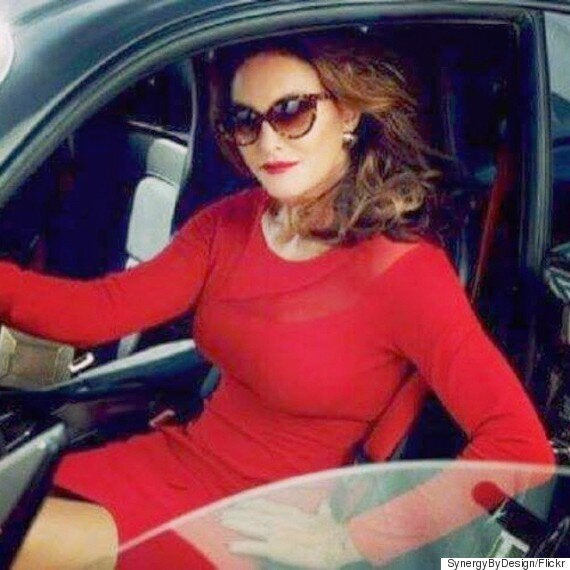 Caitlyn Jenner's 90 minute make-up routine has been revealed
The source also revealed that when Caitlyn wakes up she uses a steamer, applies a mask and then spends 20 minutes massaging her pores.
Diehl said: "She [Jenner] has a pretty good idea of what makes her feel good, and those are classic silhouettes."