No one wakes up photoshoot ready and Caitlyn Jenner is no exception.
A source close to Jenner has shared the celebrity's daily beauty regime, which involves sleeping with Vaseline on her face.
And it must be paying off, because the transgender icon has recently been catching the eye of designer Victoria Beckham who reportedly wants Jenner to model her upcoming fashion line.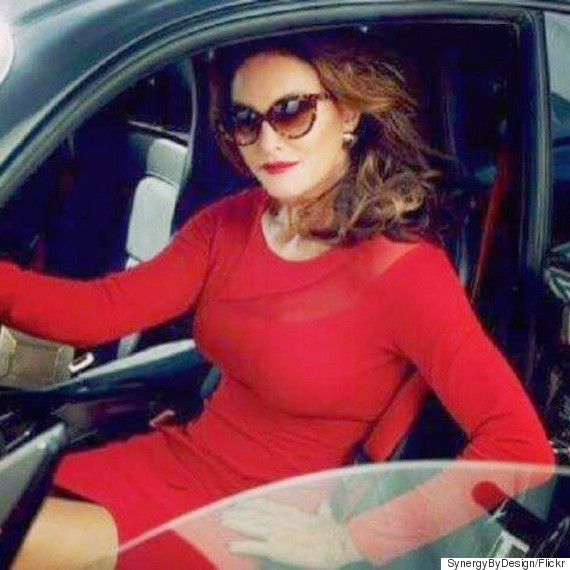 Caitlyn Jenner's 90 minute make-up routine has been revealed
The source also revealed that when Caitlyn wakes up she uses a steamer, applies a mask and then spends 20 minutes massaging her pores.
Vanity Fair's fashion and style director Jessica Diehl discussed her "internet-breaking" shoot with the star and explained she was inspired by Old Hollywood names like Lauren Bacall, Faye Dunaway in The Thomas Crown Affair and even Jackie Kennedy.
Diehl said: "She [Jenner] has a pretty good idea of what makes her feel good, and those are classic silhouettes."
SEE ALSO: