It might look like this dad is simply trying to entertain his two sons by playing football with him, but don't be fooled.
The two boys are playing with a giant football, but instead of joining in the game - their dad completely ruins it.
Kicking the large ball from underneath their hands, the boys initially collapse on top of each other.
But the game probably reaches its peak when the dad kicks the ball back to the two boys. We'll wait for you to watch and find out how it ends...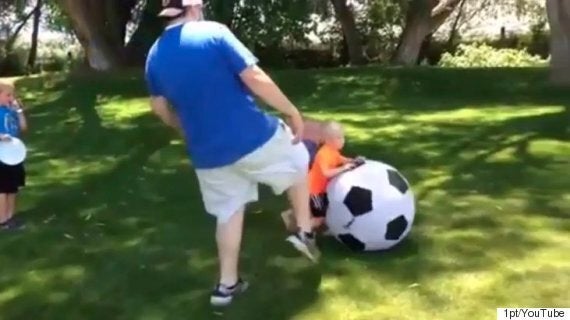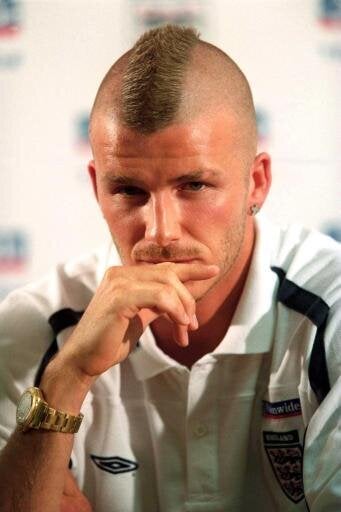 The 27 Worst Hairstyles In Football History