Rockstars usually have a reputation for being a bit mean and scary, but in the case of Dave Grohl, that could not be further from the truth.
The Foo Fighters frontman cemented hims reputation as the nicest man in rock when he made one fan's dream come true on their birthday.
The singer invited Anthony Bifolchi up on stage, to drum with the band at a gig in Toronto last week.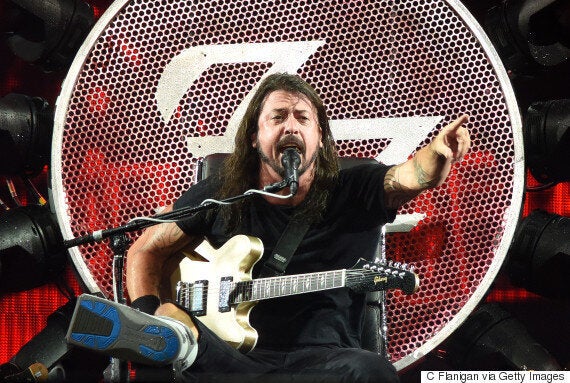 Anthony arrived at the concert with a banner asking "It's my birthday, can I play drums?". Dave spotted the sign and granted the excited fan's wish.
However, when Anthony asked to play on the band's biggest hit 'Best Of You', Dave jokingly drew the line, saying: "You ain't playing that f**king song."
He eventually got to do his thing on 'Big Me', with Dave later hailing Anthony as "actually pretty good".
The frontman is now playing the current leg of the tour while sat on a throne, thanks to his injury.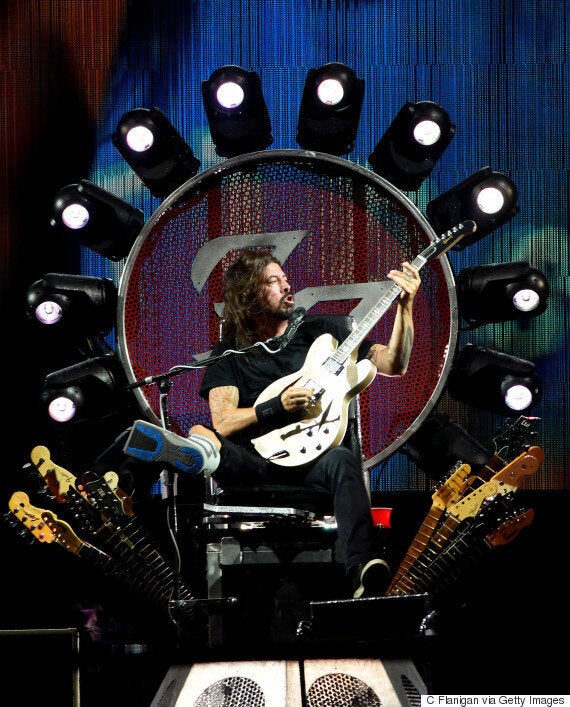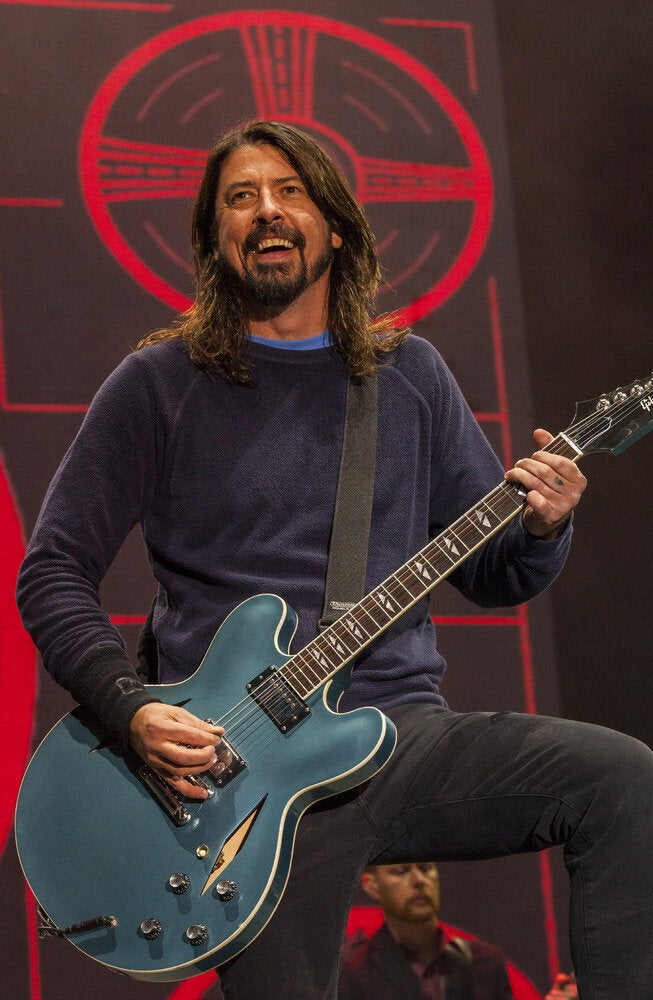 Glastonbury 2016: Potential Headliners