A heavily pregnant woman, her partner and her two children managed to escape a large house fire that tore through their home and killed their ten pet dogs.
Jade Timson, 23, who is seven months pregnant with her third child, was with her partner David Matthews, 30, son, Elijah, two, and daughter Amelia, one, when they escaped the blaze in the early hours of 12 July.
The family's three pet husky dogs and seven, six-week old puppies were unable to get out of the house in Pontygwaith, Rhondda.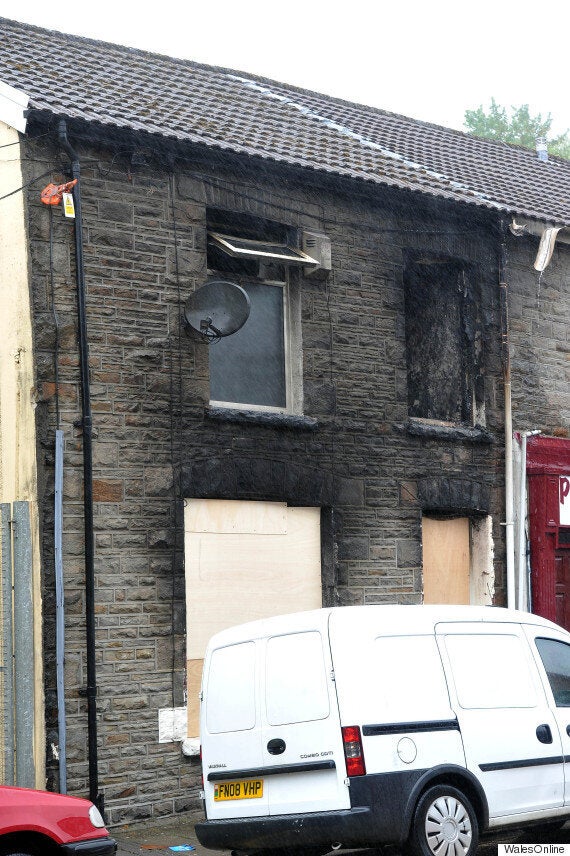 Describing the event, Matthews said Timson was upstairs when she noticed the smoke and he was downstairs.
He said he struggled to open the door because of the heat, but managed to make his way outside.
"I went up the ladder to get Jade and somehow I managed to smash the window. I collapsed straight afterwards."
The couple, who met through walking their dogs, are heartbroken their dogs were unable to survive.
Matthews said if it wasn't for their dogs, they would never have met and they are a "huge" part of the family.
Timson and Matthews, who have been together for six years, lost all their belongings, including birthday presents for his son whose birthday is on 20 July.
Matthews added: "Everything we have got together for the last six years, everything in our entire home has gone."
The family is currently staying with David's father in his one-bedroom flat in Porthcawl.
Since the fire, friends and neighbours have rallied to help the family by donating clothes, furniture and money, reported Wales Online.
On the page's description, someone has written the the family "are now left with nothing".
"Every single penny that is raised would help get the family back on track and get their family home together again so please help!"
The fundraising page has raised just over £1,105 in three days.
Timson wrote on the page: "Thank you to each and every one of you for donating.
"Thank you Sasha for setting this up. It will secure a bond on a house for my family. David and I are so grateful and overwhelmed by the generosity. Means the world to us. Thank you."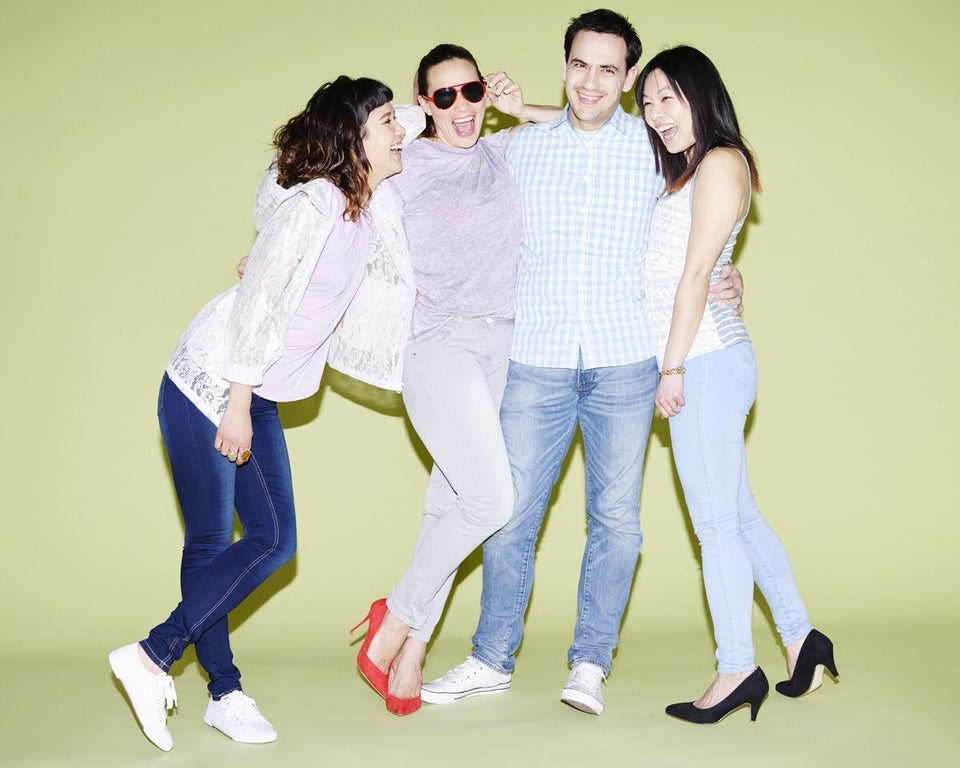 Britain's Largest Family Album