It's something most of us experience at least once in our life, but even the Oxford English Dictionary can't settle on how exactly to define the word 'love'.
SoulPancake decided to ask people of different ages what they thought love means. Aged between five and 105, their answers will not only warm the cockles of your heart, but are all entirely different.
Some couldn't find the words, but many associated it with family, or feeling free and accepted. Others said that it meant doing things for other people, although there was one cynic in the pack: "Love to me is the greatest marketing campaign ever invented," said one 35-year-old man.
Refreshingly, no described love as being purely about marriage or about relationships between men and women: the answers were open, diverse and unconstrained by traditional social institutions.
Here's how they tried to describe it: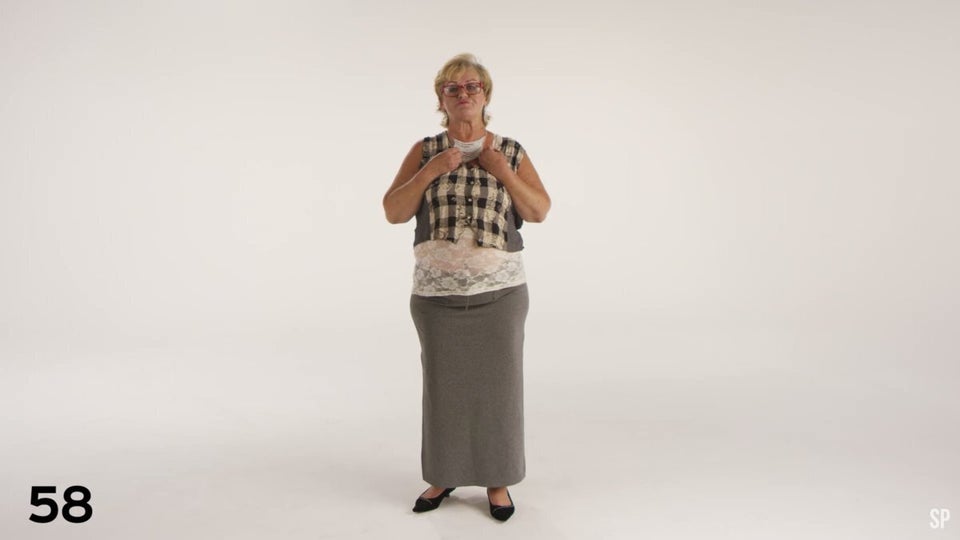 Here's How People Of Different Ages Define Love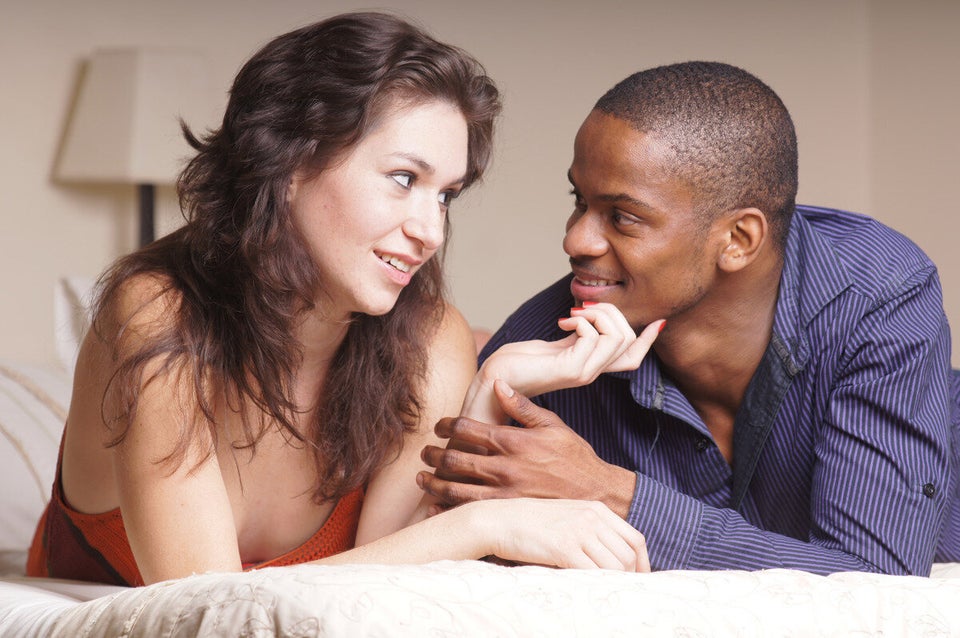 10 Things Happy Couples Do Differently