Babies are adorable, but holding them can be slightly intimidating, especially if you haven't had a lot of practice.
YouTube user Jordan Watson - a dad from New Zealand - uploaded a comical guide for the uninitiated that demonstrates 17 ways to hold a baby - and it's gone viral.
Since uploading on 26 June, the video has received more than two million views.
Clearly, some of positions are more humourous than practical - we're not sure how many parenting guides suggest the "show off to other kids fish" hold - but they're all pretty cute.
Here's three of our favourites.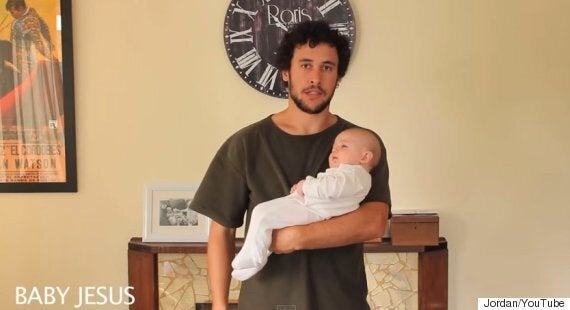 2. The Stinky Nappy For Me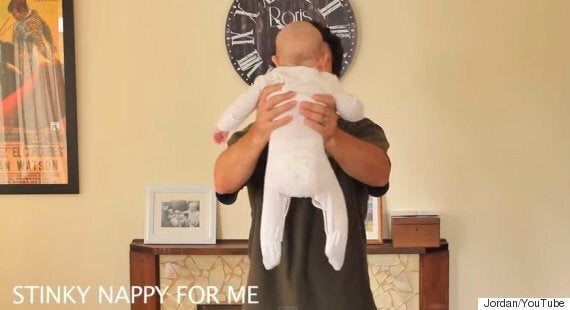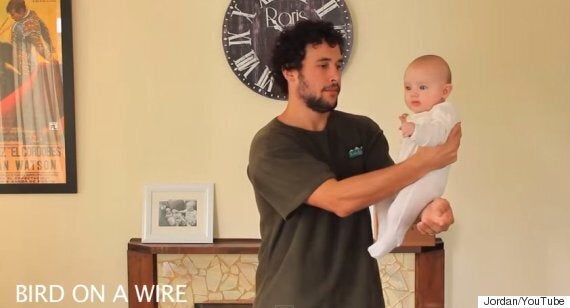 Any more hold to suggest?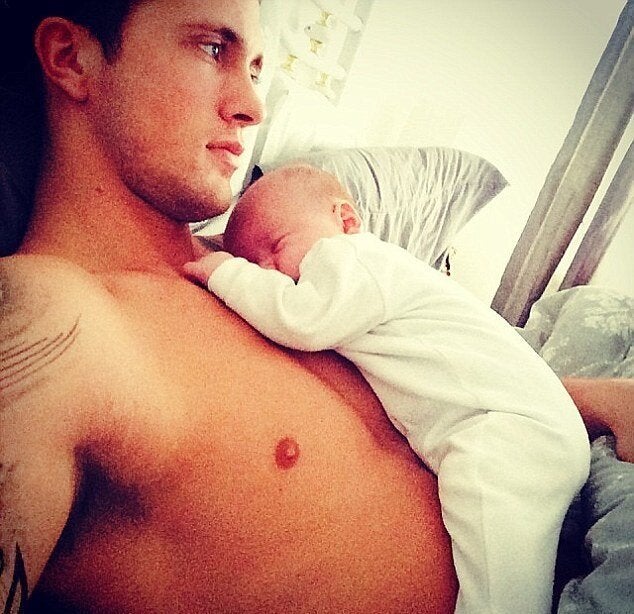 Celebrity Dads And Their Children