Night time ghost tours around the forest where a notorious Australian serial killer disposed of his backpacker victims - including two Brits - have been cancelled after victims' families and officials expressed their horror.
For just over £70 Goulburn Ghost Tours was taking punters on macabre tours of the Belanglo State Forest where Ivan Milat disposed of seven backpackers in the 1990s, including Brits Caroline Clarke, who he shot 10 times in the head, and Joanne Walters, who he stabbed 35 times. Learn more about Milat here.
The site, in New South Wales Southern Highlands, became even more infamous in 2010, when, in a copy-cat killing, Milat's great-nephew, 17-year-old Matthew Milat used an axe to murder David Auchterlonie.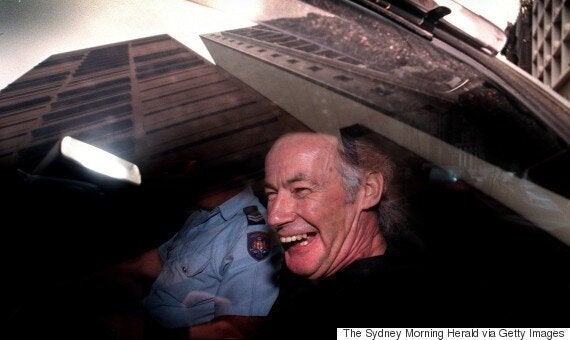 Goulburn Ghost Tours has bowed to public pressure and stopped hosting tours of an Australian forest where Ivan Milat, pictured above cackling as he leaves the Supreme Court, disposed of his murder victims
Goulburn Ghost Tours manager Louise Edwards confirmed on Tuesday night that the tours, which had taken place since June, would cease immediately. Australian officials and the families of Milat's victims, some of which still lived in the area, had expressed their disgust about the "bad taste" business venture.
Ms Edwards conceded that, in hindsight, more thought should have gone into the marketing of the tours.
She added that while the company had received a lot of hate mail it had also been sent a lot of "poignant and thoughtful" emails about why the tours should be cancelled, which "made us see this in a different light".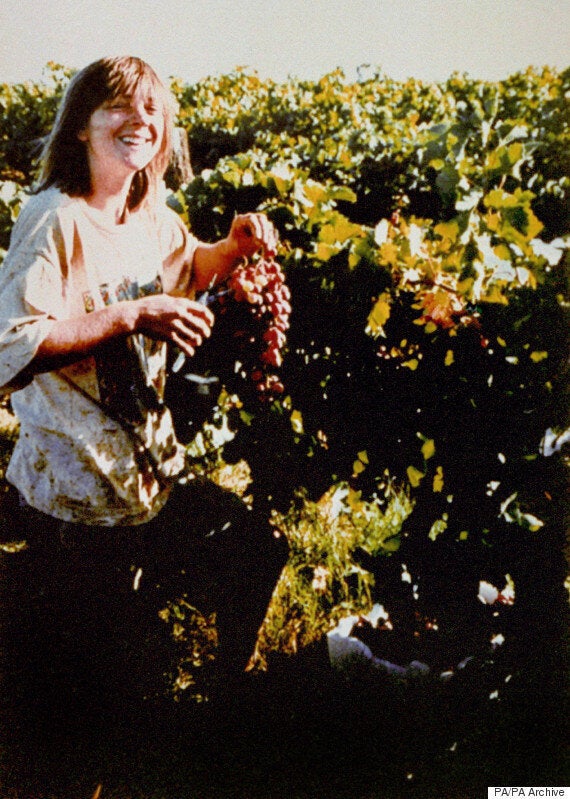 Caroline Clarke was shot 10 times in the head by Milat who also killed her travelling partner, fellow Brit, Joanne Walters
The ghost tours website advertised the tours, saying "Come with us to Belanglo where Ivan Milat buried the bodies of his victims".
And went on to read: "Once you enter Belanglo State Forest you may never come out." The tour included the use of paranormal equipment and came with refreshments including "snacks and billy tea".
Following Ms Edwards' announcement the companies website and Facebook page were removed.
The BBC reported that a cached version of the site told punters that they would visit Milat's "old stomping ground" which it billed as a "most terrifying" spot. It said participants would use "paranormal techniques" to solve a murder.
It reportedly continued: "Are you ready to turn grey overnight? Do you love to be frightened? Would you like to solve a crime? Then the GGT Extreme Terror Tour is for you!"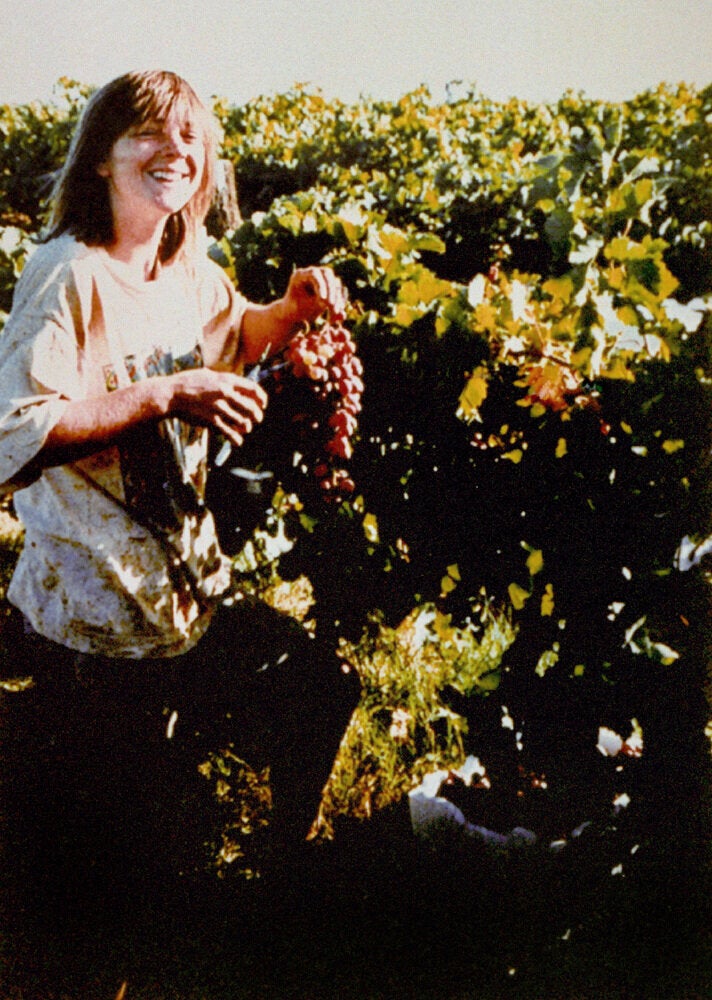 Ivan Milat ghost tours
Before the tours, which ran from 6.30pm-3am, were cancelled, she told the Sydney Morning Herald: "We are not there to promote a terrible tragedy.... We wanted to make sure it was sensitive. We really don't want to upset anyone."
The newspaper spoke to the grandmother of Matthew Milat's victim, David Auchterlonie, who was lured into the forest and murdered just weeks shy of his 18th birthday.
Sandra Auchterlonie said the tours were "disgusting" and that she was "bewildered" the tours were taking place.
She said: "I can't stop people from running these ghost tours, but I think it's disgusting. They are taking advantage of our grief."
Mrs Auchterlonie said the tours had opened up "old wounds" and she suspected it would be the "same for the families of all the backpackers who were murdered there".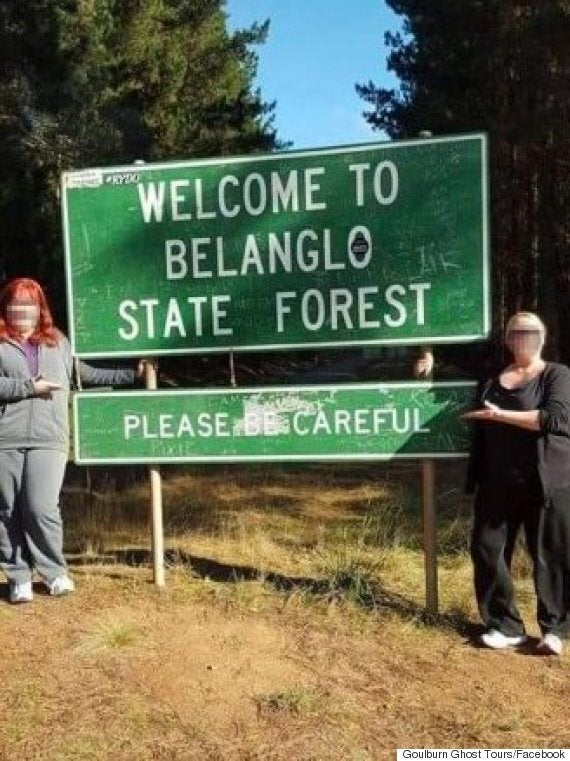 A picture of the entrance to Belanglo State Forest, taken from the ghost tours Facebook page before it was taken down
Mr Baird said the company had not had a permit to run the tours and told the ABC, "they won't be getting one, and if they operate illegally they will face the full force of the law".