These three as well as their director were all Oscar-nominated for their turns in David's film 'Silver Linings Playbook' with Jennifer famously taking home the honours.
She was reunited with Bradley Cooper for David's film 'American Hustle' and nominated again, alongside both her co-star and director.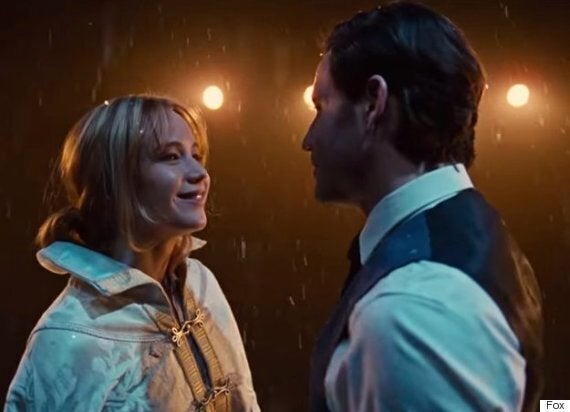 Jennifer Lawrence is reunited with Bradley Cooper in 'Joy'
And now here they all are again, this time in 'Joy', a big story travelling across four generations, centred on Jennifer's character of 'Joy', a girl who ends up founding a business dynasty and becoming a matriarch in her own right. It's based on the real-life tale of Joy Mangano, who invented the 'Miracle Mop' and became the president of Ingenious Designs.
Bradley plays an executive of the Home Shopping Network, while Edgar Ramirez plays her divorced husband. Robert DeNiro plays Joy's father.
As with David O.Russell's previous films, this one is billed as defying true genre, with elements of both tragedy and drama. What's not confusing is the continuing appeal of his leading lady, who should probably start practicing now the dark art of making it to the stage without tripping over her Dior frock, well in time for Awards Season.
'Joy' is in cinemas from 1 January 2016...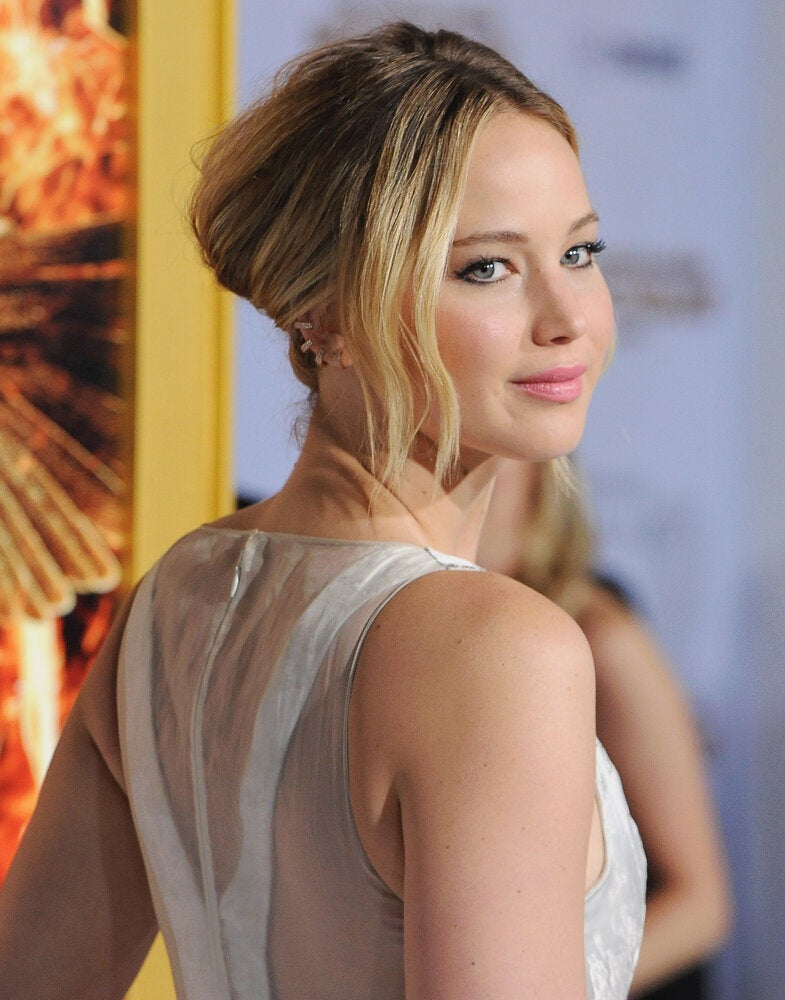 Jennifer Lawrence's Style
Popular in the Community