When Chantelle Houghton used her magazine column to voice her opinions on Kerry Katona's alleged marriage dramas, it was only a matter of time before the pair became embroiled in a war of words, and sure enough, it's here.
Kerry has hit back at the former 'Celebrity Big Brother' winner, who said that she was "so over" reading about the Atomic Kitten singer, adding that her split from George Kay was "always going to happen".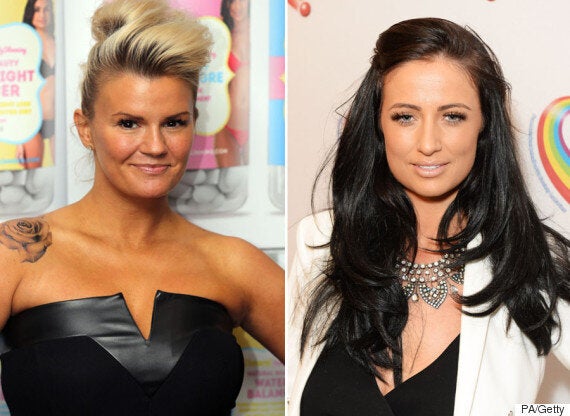 Kerry Katona and Chantelle Houghton
Taking to Twitter, Kerry sent a lengthy post to Chantelle, branding her a "fame hungry has-been".
She wrote: "Before you judge someone, look deep in the mirror and say do I really have the right? We all have our issues we deal with! Not my place to judge, is it yours?
Judgemental people are so miserable they have to drag others down and put them down to make themselves feel better. These people are fame hungry has-beens!! So sorry was I being judgemental??
"What a shame it's your last column… all the best for the future," she added.
"Please don't believe all the crap in the press x," she added.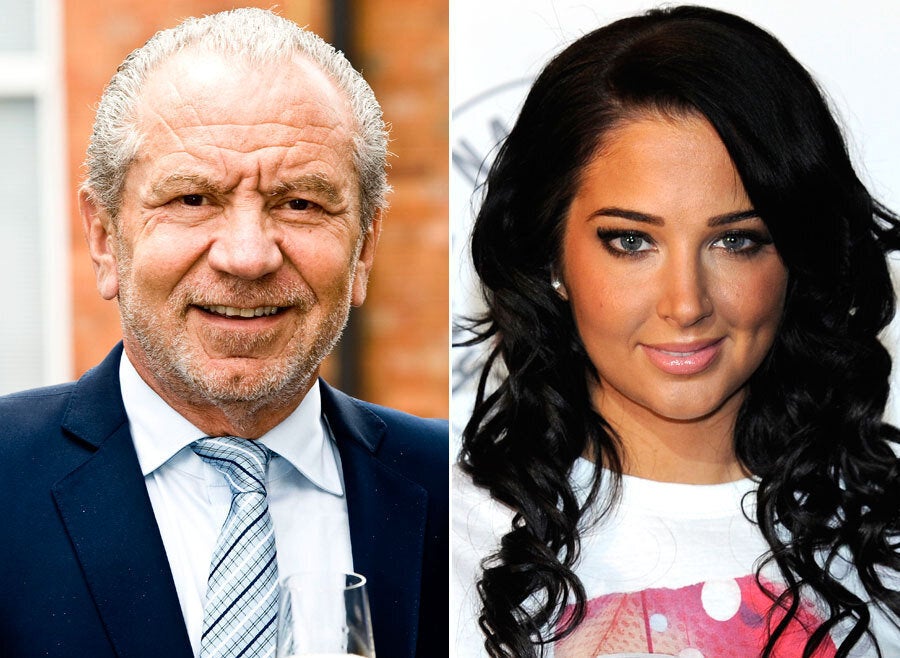 Celebrity Feuds