Not content with the titles of scriptwriter, book author, actress, director and producer, Lena Dunham is about to add another string to her bow.
The 29-year-old has announced she'll be branching out into the world of online journalism in September, launching an email newsletter for young women.
The newsletter, titled Lenny, will be fronted by Dunham alongside her production partner and Girls showrunner, Jenni Konner.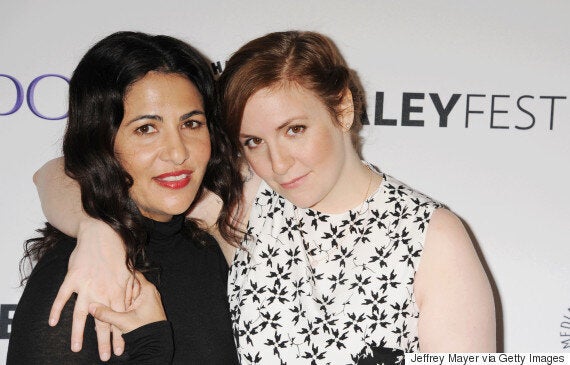 Jenni Konner and Lena Dunham
Dunham has said she wants to attract readers who have "totally diverse interests".
"People who want to talk about radical politics but also want to talk about fashion and also want to talk about Rihanna, and also understand that all of those things can be happening at the same time," she told BuzzFeed.
Although the newsletter will include writing from Dunham and her legion of celebrity friends, it will be overseen by editor in chief Jessica Grose and associate editor Laia Garcia - who both have experience in journalism, writing for publications including Jezebel, Slate and Rookie.
Doreen St. Félix, who's worked for publications including The Hairpin, and BuzzFeed, will be taking the position of editor at large.
Editors Laia Garcia and Doreen St. Félix
As with Girls and her book Not That Kind Of Girl, Dunham has promised Lenny will be another unapologetically honest project.
"We'll be allowed to show the ugly and complicated thought processes that go into forming your own brand of feminism, and your own identity, because it's not all clean back here."
But not everyone is convinced by the idea behind Lenny.
Blogging on The Guardian, Eleanor Robertson says she found herself "groaning internally" when she heard about Dunham's newsletter.
"Do young, intellectually curious women really require another friendly, middlebrow publication that centres their existing concerns and interests? Fun content of this kind is already everywhere," she says.
"Dunham mentions that Lenny will involve 'radical politics', but given there's little available evidence to suggest that she herself has engaged with ideas that are particularly challenging, I'm not sure where those ideas will come from."
It looks like we'll have to wait to autumn 2015 to find out.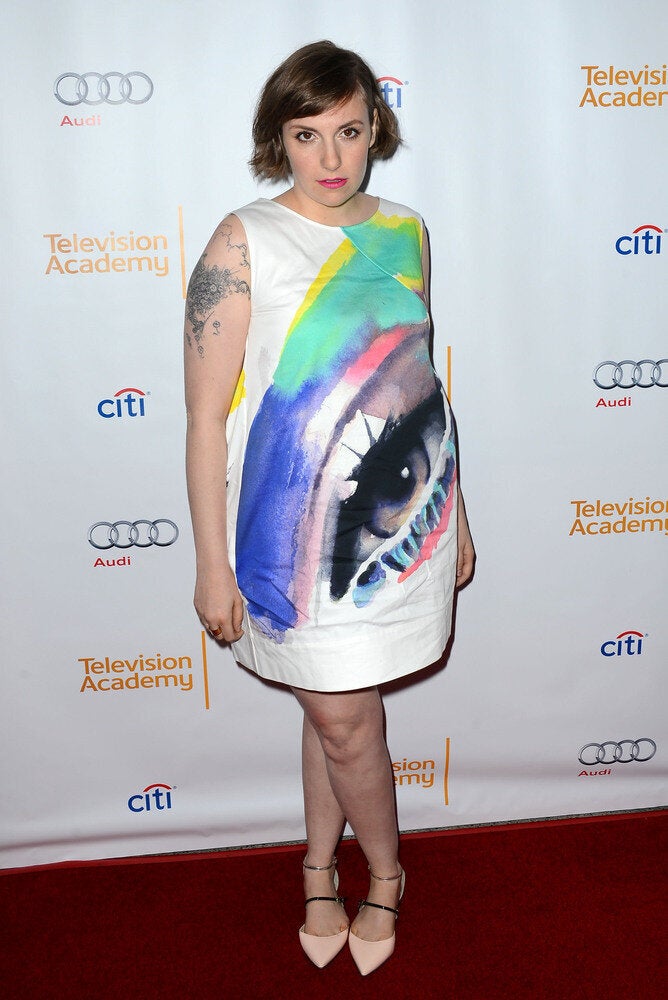 Lena Dunham
Related