Victoria Beckham is passing on her love of stylish clothes to her daughter, and we're a little bit in love with the latest addition to Harper's wardrobe.
The 41-year-old mum posted a photo of Harper's brand-new Vans on Instagram. The shoes are two shades of yellow with a smiling flower on the front.
Japanese artist Takashi Murakami is renowned for his use of lively colours, shapes and imagery inspired by traditional Japanese art and pop culture. Murakami teamed up with the shoe company to celebrate his vibrant paintings and sculptures.
On the Vans website, the shoes are described as bringing a "subdued aesthetic to smaller feet".
There are three different designs available: Harper's flower, a skull and dog logos.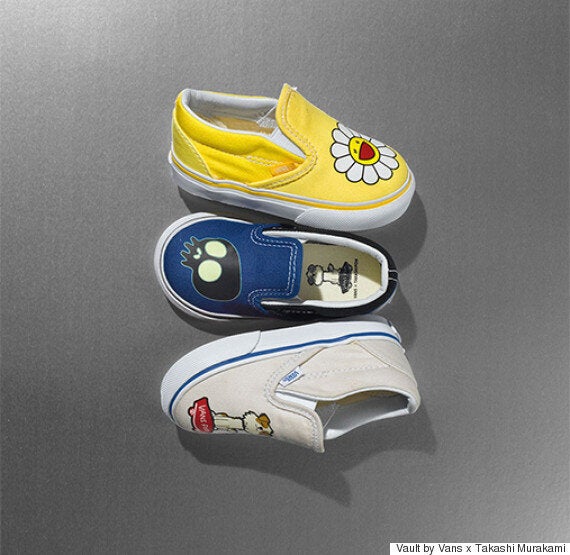 Take a look back at some of the other gorgeous outfits the four-year-old has worn by clicking through the slideshow below: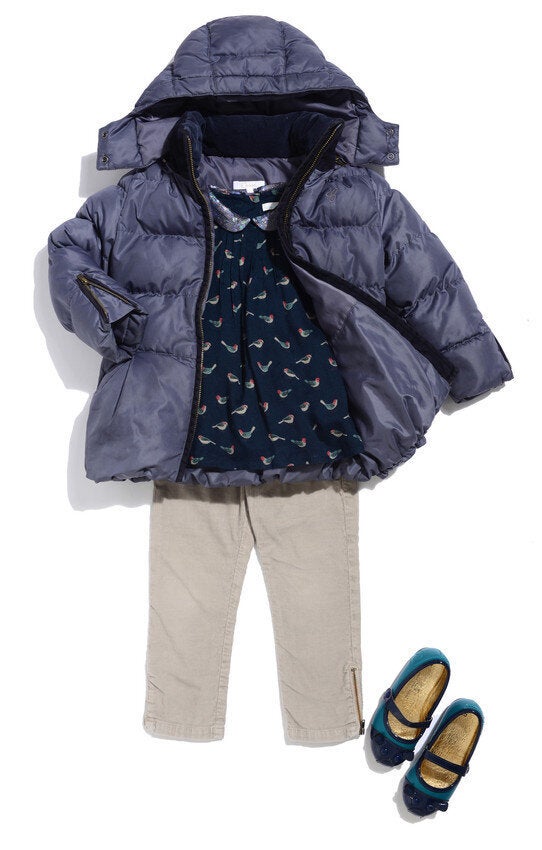 Harper's Outfits For Save The Children