Well this was unexpected. Apple has unveiled a new iPod Touch, complete with a powerful A8 processor from the iPhone 6 and an 8MP iSight camera.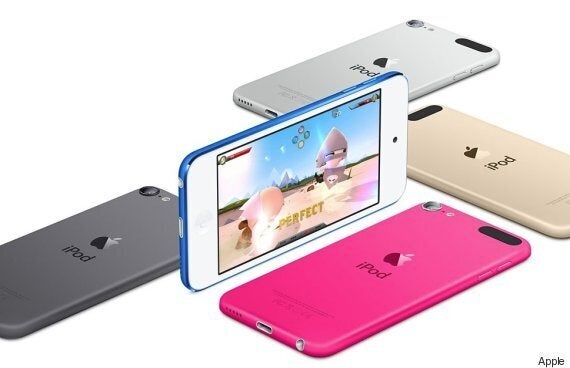 Why unexpected? Well take into account the fact that the 'iPod' tab has been quietly removed from Apple's website and then factor in the death of the iPod Classic and you'd be forgiven for thinking that Apple was quietly shifting away from the classic 'MP3 player' market.
Well we stand corrected, because Apple's new iPod Touch looks to be it's most impressive yet, factoring in a subtly new design that echoes the iPhone 6 while shamelessly stealing all of the phone's best components.
The 4-inch Retina Display keeps the body pocketable plus it's now wafer thin at just 6.1mm. The incredibly powerful A8 processor from the iPhone 6 is present which, combined with the iPod's small screen, should mean that performance will be seriously impressive.
Then there's the fact that you'll get a 8MP iSight camera, capable of shooting slow motion footage at 120fps and Full-HD video at 30fps.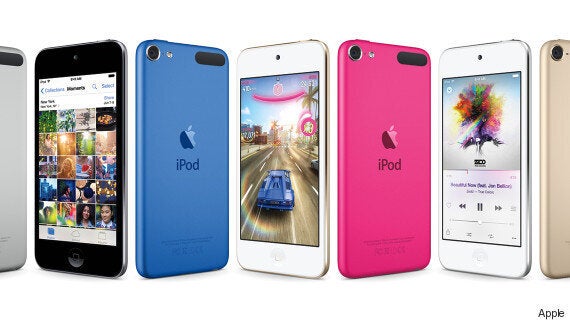 Other internal updates include a new M8 coprocessor for motion-tracking as well as some powerful antenna updates that'll
The new iPod Touch's storage is as impressive as it ever was offering the full range of options from 16GB up to 128GB (if you're looking to replace that iPod Classic you're still mourning).
It's available in six colours and starts at £159, going all the way up to £329 for the 128GB behemoth.
The launch has coincided with the revelation that Podcasts are now 10 years old. To celebrate the spoken word Apple's set up a range of curated podcast sections that highlight the best of this quintessentially millennial format.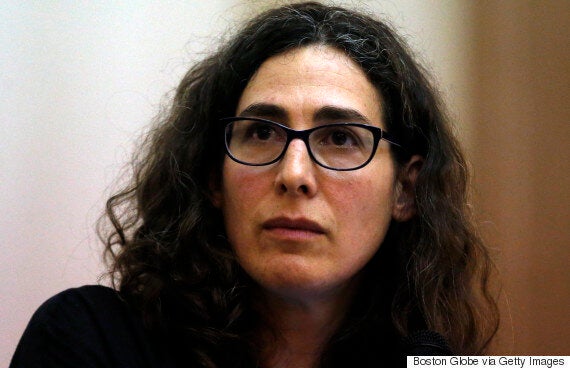 Sarah Koenig's podcast 'Serial' became a worldwide phenomenon as she followed the case of Adnan Syed.
To give you some idea of how massive podcasts are, Apple alone has seen over 1.5 billion podcast subscriptions since it first launched comprising of a staggering 18 billion downloads and streams.
Thanks to the likes of 'Serial', 'Monocle 24' and 'The Bugle', Apple's expecting people to listen to a record 8 billion podcasts this year year alone.