There are just weeks to go until Benedict Cumberbatch begins his first London theatre run in four years, and to says fans are excited would be an understatement.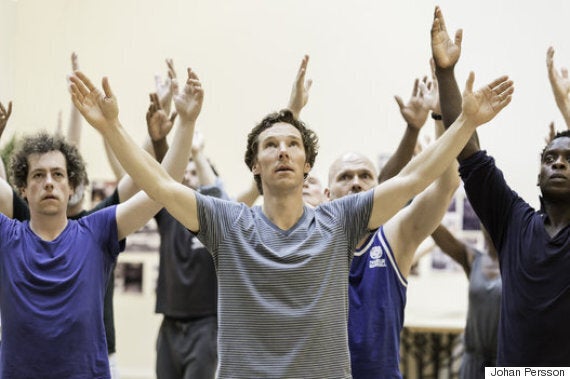 There's no proof that praying like this will help, FYI
Benedict and his castmates kick off with previews on 5 August 2015, and the show's official opening night is 25 August. The curtain will then come down for good on the production on 31 October.
The initial batch of tickets sold in record time last year, although some of the seats were held back, and they'll now be going on sale in the coming weeks.
So how can you get one? Here's how to get a seat at the Barbican this summer…
While some Benedict Shakespeare fans have parted with nearly £100 for their seats, you can still buy tickets for just a tenner each. 30 tickets at this bargain price have been reserved, for each performance taking place. The catch? You can only purchase them in person, on the day you want to attend. The Centre will open at 9am each day, so grab a coffee and get there early…
As and when - and if! - any tickets are returned to the Barbican, they'll go back on sale, via the play's standalone website. Tickets will pop on at the site at random times, so be sure to check back frequently.
Ok, so this isn't *really* helpful, but if all else fails, 'Hamlet' will be screened in cinemas up and down the UK, as part of the National Theatre Live project, on Thursday 15 October.
See all the latest snaps from the 'Hamlet' rehearsals below…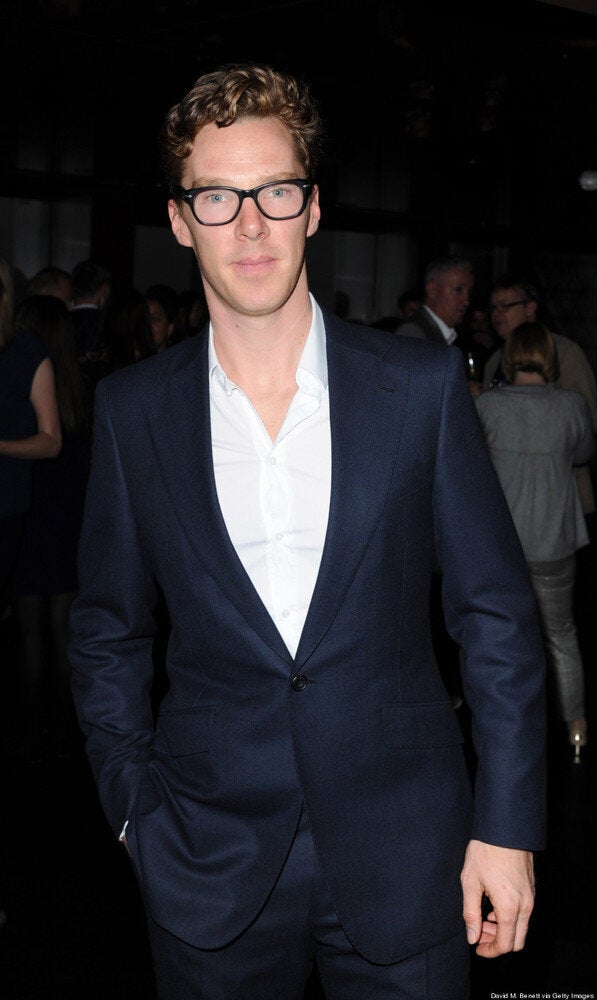 Benedict Cumberbatch's Hot Moments Of 2014