After nine weeks of arguments, tears and sexual tension, the 'BB' contestants are all about to be reunited, when this year's winner is crowned in Thursday night's live final.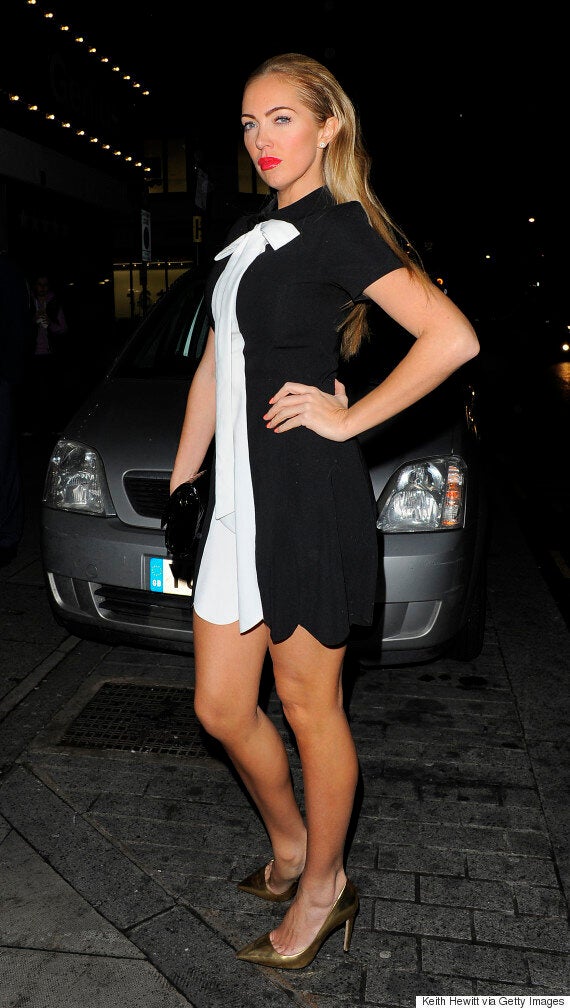 But despite being a central figure in the current series of 'BB', Aisleyne has now disappointed her supporters by revealing that she won't be putting an appearance in at the live final, due to what has been deemed a "security risk".
Aisleyne made a surprise return to 'BB' last month, making waves right from the get-go with her infamous opening remark to Helen Wood: "Basic rations for a basic bitch."
While the 'Big Brother 7' finalist didn't go into detail about her "security risk" comment, it's a fair assumption it might have something to do with her long-standing feud with Helen.
During their time in the house together, Aisleyne and Helen came to blows on a number of occasions, with their arguments then spilling out into the outside world, once they both left the 'BB' compound.
"I've had access to this girl's address and number for weeks, they were emailed to me, but I've never once shown anyone and I deleted the details. I'd never expose this information because of the number of weirdos out there that could do serious damage.
"For someone to take that one step too far into personal space and identity, you've lost something along the way to invite that level of harassment."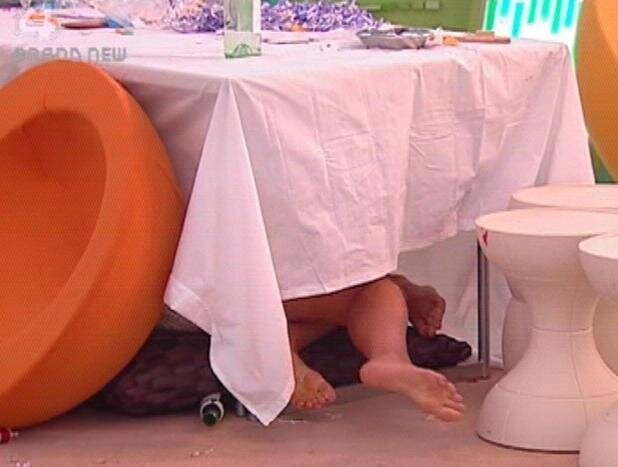 'Big Brother': 14 Raunchiest Moments