Chloe beat runner-up Joel Williams to the title of the 16th 'BB' champion, taking home the highest prize fund in the show's history, of £116,100.
Speaking after her victory, Chloe - the only female finalist - joked to presenter Emma Willis that her win was down to "girl power", adding: "I don't feel like I deserve this! Everyone was so amazing, I'm so chuffed! I'm just gobsmacked… I don't know what to say."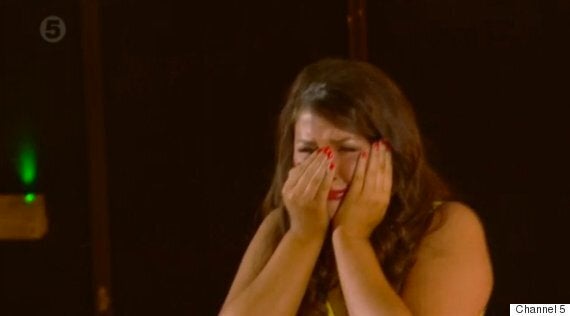 An emotional Chloe faces her public
When asked about her rollercoaster time in the house, she admitted: "I thought I was going on a Club 18-30 holiday with all these people from all over the country, that we'd be getting drunk and I'd just be back home in a couple of weeks. But it was so hard… Chuffing hell, I've had more tears in there than I've had in my whole life."
Despite the tough times, Chloe admitted she'd had the "time of her life", insisting: "I'd go back in now."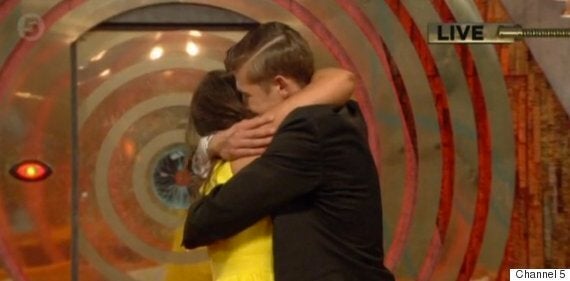 Chloe and Joel discover their 'BB' fates
When told by Emma to enjoy "being normal", she joked: "I'm not normal anymore! I'm rich!"
As we'd all probably predicted, Cristian MJC was the first casualty of Thursday's live final, leaving the house alongside Nick Henderson, who had been voted fifth place.
Jack McDermott was the next housemate out, leaving in fourth place, having previously been voted the public's "winner" in the early days of the series, as part of one of the year's first 'Timebomb' twists.
He was then followed by third place housemate Danny Wisker , who left Chloe and Joel in a head-to-head battle for this year's 'BB' crown.
The good news for anyone worried about missing their nightly 'BB' fix is that we've only got a few weeks until 'Celebrity Big Brother' kicks off - and here are some of the famous faces thought to be taking part...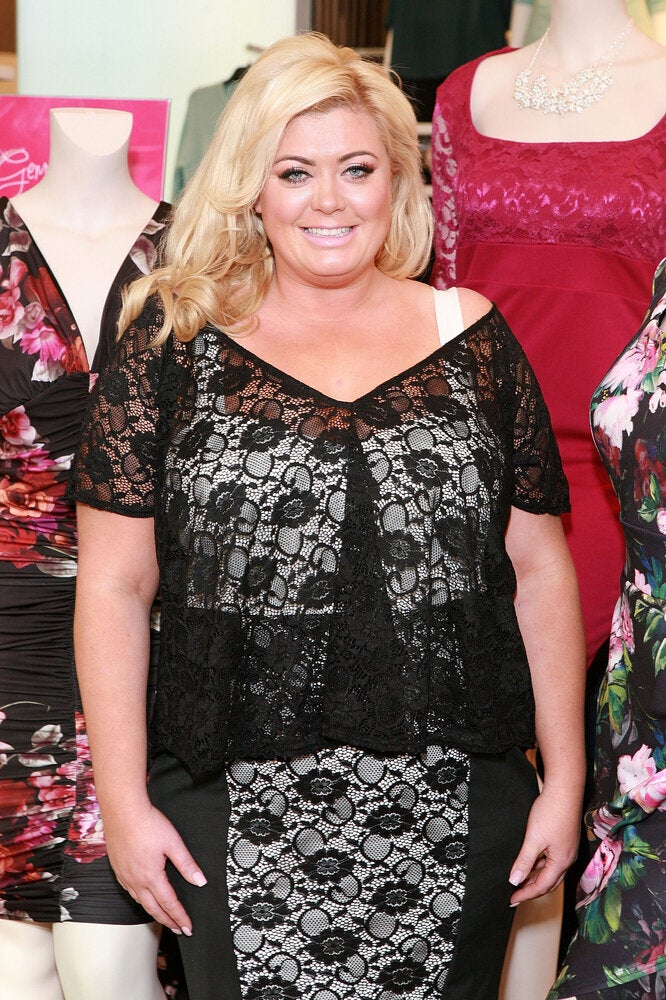 'Celebrity Big Brother' 2016: Rumoured Housemates...
Popular in the Community