The writer and actress wasn't impressed by the goodbye scenes, which were planned with the help of the late Anne Kirkbride's family.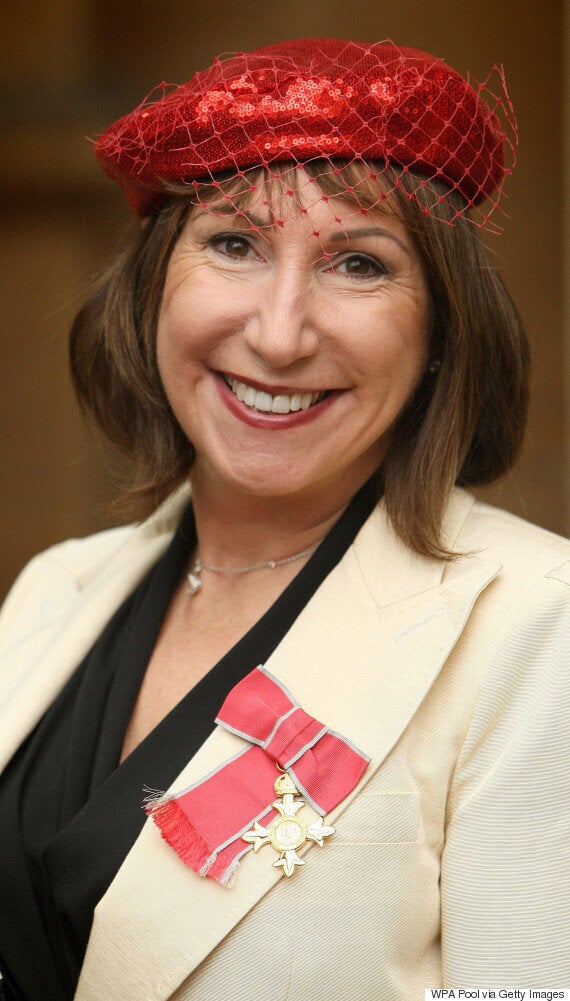 'Corrie' bosses have hit back, telling the Mirror: "'Coronation Street' has some of the finest drama writers working in TV, a view shared by our loyal viewers who watch the show week after week."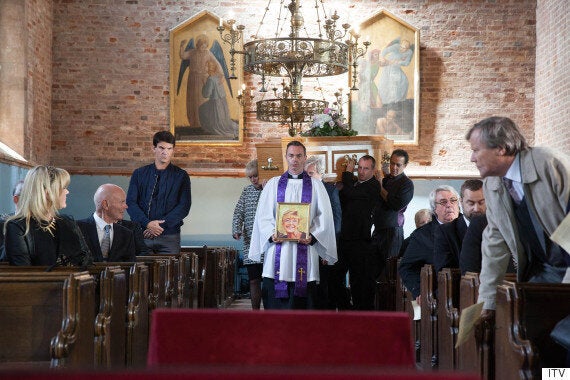 While Kay wasn't impressed, plenty of viewers enjoyed the episode
In character as Ken, Bill delivered an emotional eulogy, paying tribute to his on-screen wife, and in turn, actress Anne.
"She was a friend, a neighbour, a mother and a grandmother, a confidante," he said. "She was a woman who spent most of her life in one street. A lynchpin of the community.
"Her family were her priority. To Deirdre, family was family, and that was that."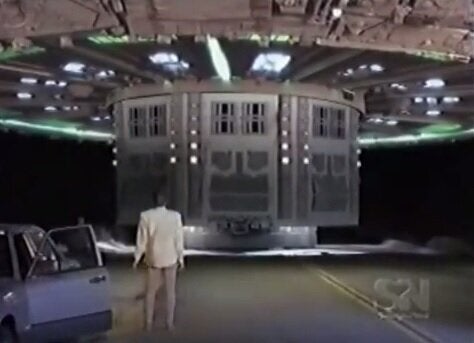 Most Memorable Soap Exits
Related