Kay Mellor, who used to write 'Coronation Street' scripts back in the 1980s, has hit out at the soap, criticising the way they said farewell to Deirdre Barlow.
The writer and actress wasn't impressed by the goodbye scenes, which were planned with the help of the late Anne Kirkbride's family.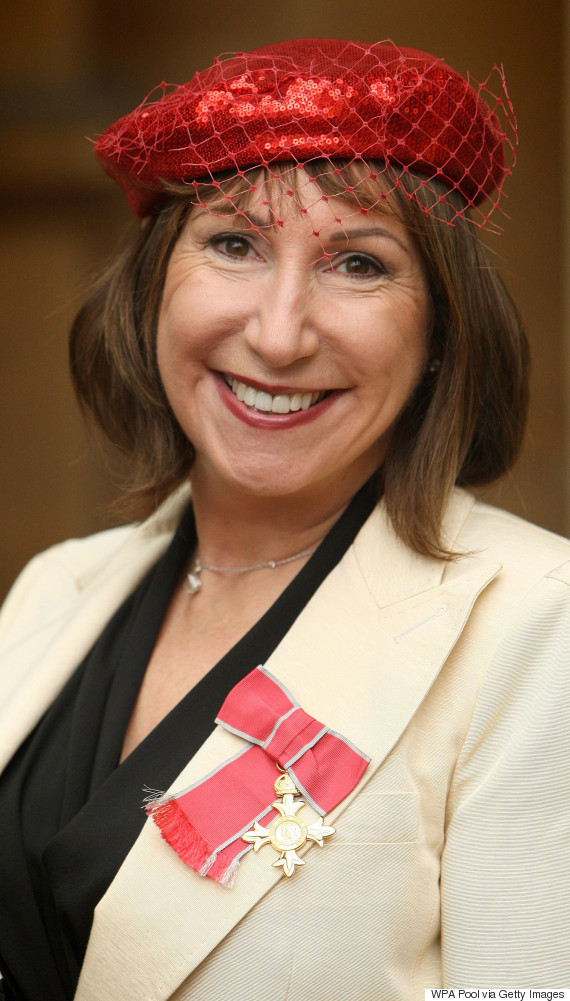 Kay Mellor
Speaking to the Mirror, she explained that she didn't think Monday night's funeral scenes were emotional enough, stating: "I should have been in a heap really, there should have been something more and I just felt as if it was engineered. It felt false somehow."
Reflecting on her time in the soap's writing room, Kay adds: "Those [Our] scripts were brilliant. I don't think there is the craft there that there used to be. I did feel as if it was a missed opportunity."
'Corrie' bosses have hit back, telling the Mirror: "'Coronation Street' has some of the finest drama writers working in TV, a view shared by our loyal viewers who watch the show week after week."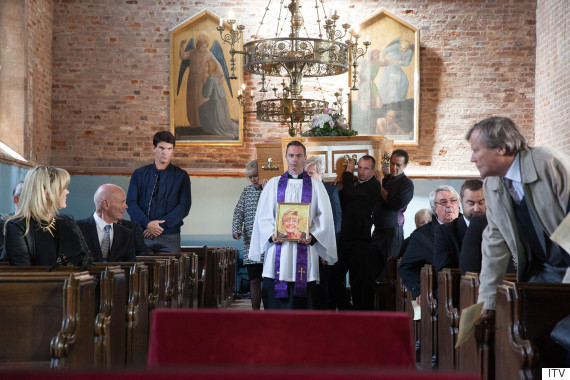 While Kay wasn't impressed, plenty of viewers enjoyed the episode
Deirdre's funeral was seen by over 8 million viewers, and the episode was a tough watch for many fans, who commended Bill Roache's acting skills.
In character as Ken, Bill delivered an emotional eulogy, paying tribute to his on-screen wife, and in turn, actress Anne.
"She was a friend, a neighbour, a mother and a grandmother, a confidante," he said. "She was a woman who spent most of her life in one street. A lynchpin of the community.
"Her family were her priority. To Deirdre, family was family, and that was that."
Watch his eulogy below…
LIKE US ON FACEBOOK | FOLLOW US ON TWITTER