The soap star had been attending a party on the rival soap's set with a few of his co-stars, during which he posted a photo on his official Twitter page, pretending to have a wee against the iconic 'Emmerdale' sign.
Well… at least we hope he was pretending.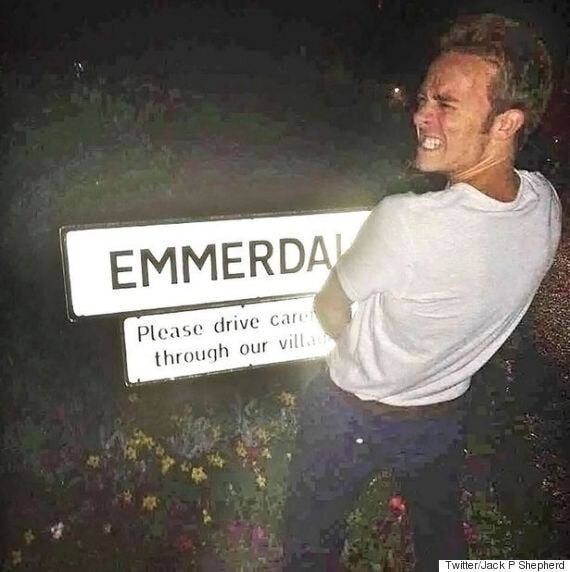 Jack P Shepherd quickly deleted this snap
Clearly realising soap fans might not take kindly to him posting the snap, it quickly vanished from his page, but not before a few of his eagle-eyed followers got the chance to screengrab it.
"He thought it would be funny to pose for this snap and posted it online, but took it down within seconds."
Of course, this isn't the first time Jack P Shepherd has made a social media faux pas.
Last year, when a fire broke out at Manchester Dogs' Home last year, several Manchester-based celebrities were tweeting their condolences and ways their followers could help, while Jack posted a joke about the incident.
"Jack's been in trouble before as well and they've all been warned about how they use social media."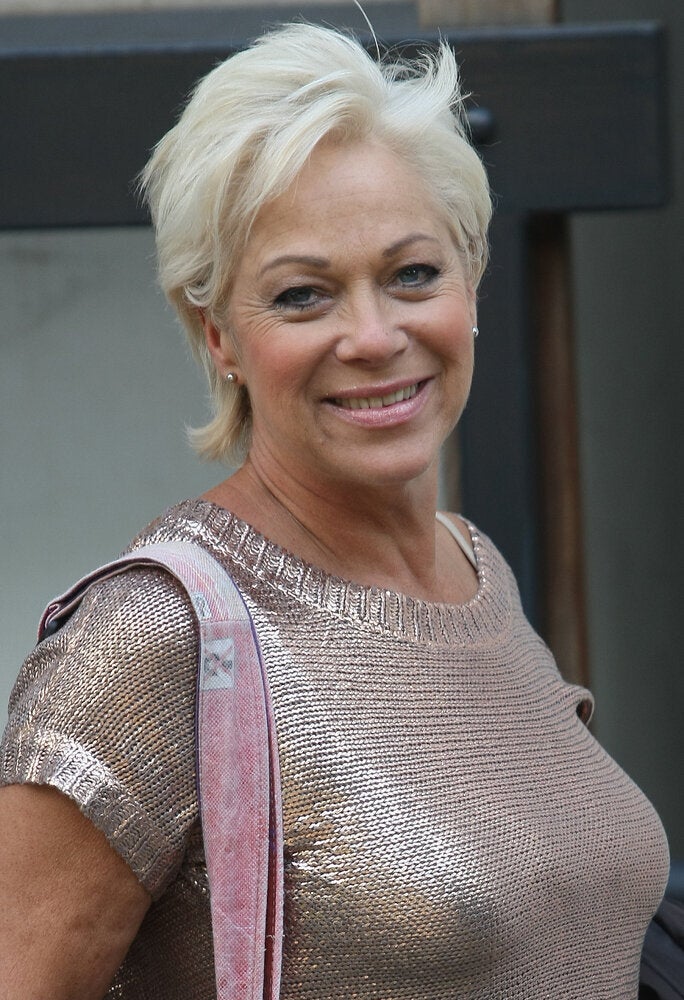 Coronation Street - Where Are They Now?
Popular in the Community