'Hollyoaks' actress Stephanie Davis has been mysteriously dropped from the Channel 4 soap, after bosses terminated her contract.
The star will not be filming any more scenes as Sinead Roscoe, as she was dropped from the show "with immediate effect".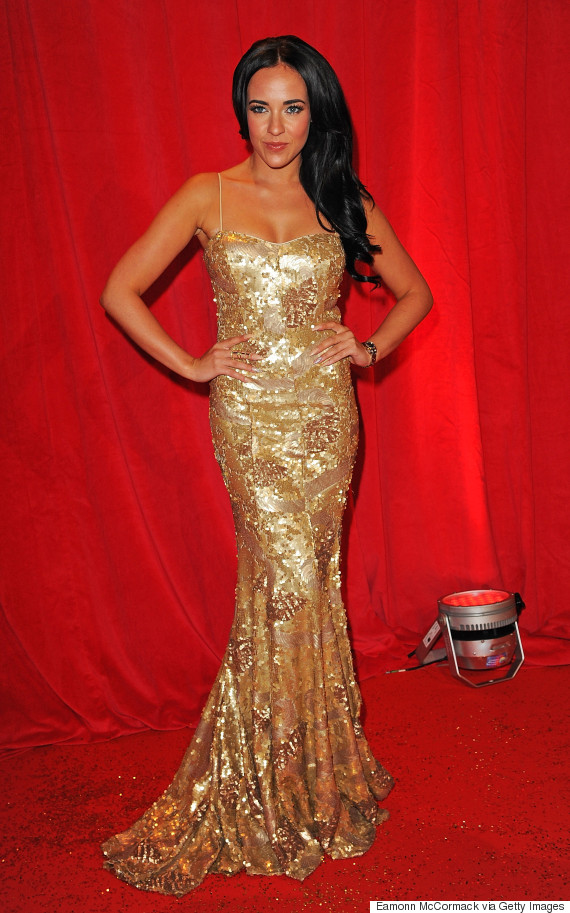 Stephanie Davis
Confirming the news, a spokesperson told Digital Spy: "Stephanie Davis will no longer be filming 'Hollyoaks'. Her contract has been terminated with immediate effect."
It remains unclear as to why bosses have axed Stephanie from the show so suddenly.
The 22-year-old actress - who previously dated 'Big Brother' housemate Cristian MJC - only signed a new one-year contract back in April.
She told the Daily Star at the time: "I'm really happy. I've been in the show since I was 16 and I'm 22 now. I've kind of grown up here, which has been mental."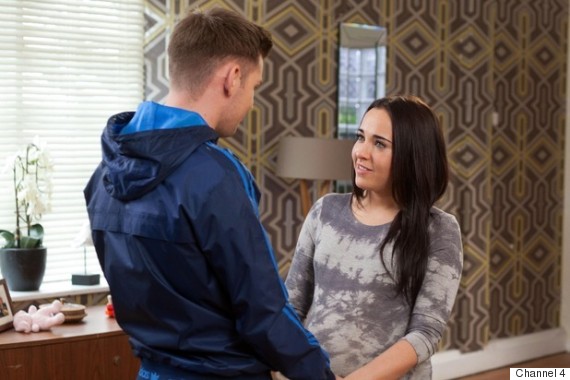 Stephanie as Sinead Roscoe with Ste Hay (Kieron Richardson)
Stephanie first appeared on 'Hollyoaks' in 2010, when the O'Connors were brought in as a new family.
Sinead has featured in many high-profile storylines over the past few years, inadvertently causing the blast at the council flats in 2013, as well as having a baby with gay best friend Ste Hay after a one-night-stand.
LIKE US ON FACEBOOK | FOLLOW US ON TWITTER