The host followed in her co-stars footsteps as she tried some honey on Thursday (16 July) morning's show, licking the sticky treat off her thumb.
It came as Kate and Charlotte Hawkins were interviewing Blur's Alex James about his Big Feastival.
And even Alex noticed that Kate was following where Susanna had previously led, joking: "Phwoar, that's so sexy."
"That is really good," Kate said.
Susanna got Twitter all of a tizz during a section on Wednesday's show about retro foods.
Dipping her finger in a bowl of butterscotch Angel Delight, she said suggestively: "You know what, I wasn't given a spoon, but I find with Angel Delight you can just use your finger," she told viewers, before tucking into the butterscotch flavoured dessert.
"That's good," she added.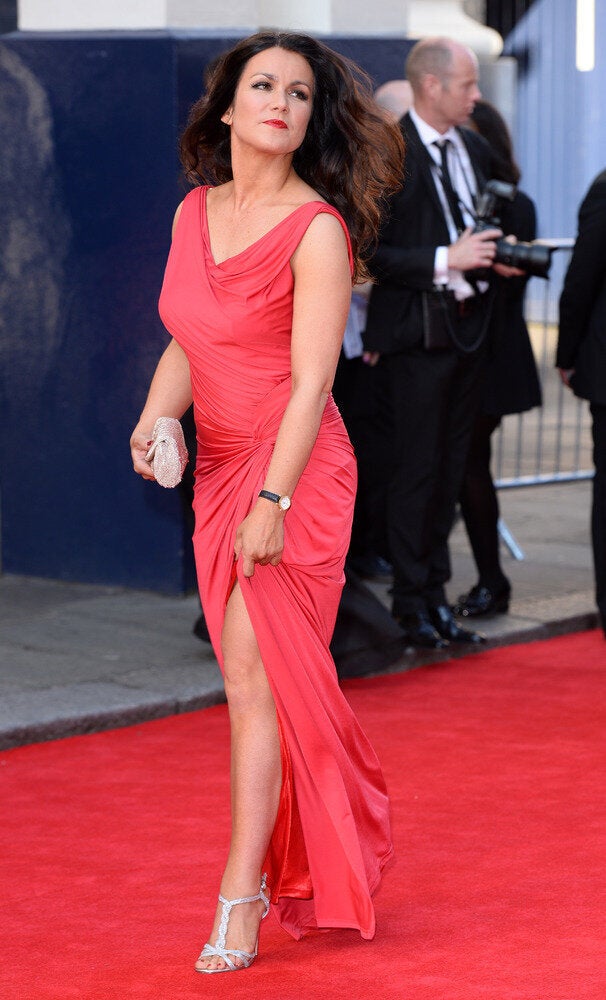 11 Moments Susanna Reid Won At Life