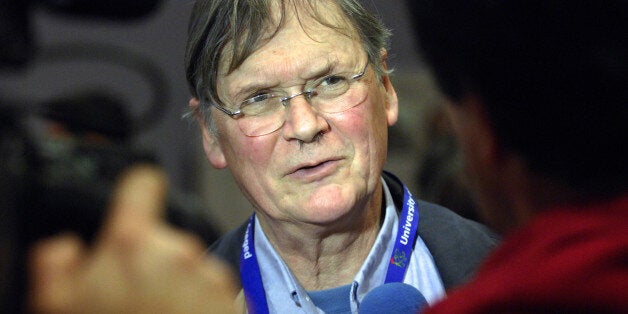 A postgraduate student at University College London (UCL) has resigned from his PhD following the university's handling of the Tim Hunt sexism row.
Tim Hunt, a Nobel prize-winning scientist, was forced to leave his honorary fellowship at UCL after making controversial remarks about women in science earlier in the year.
In his open letter to UCL, Ben Champion, 24, explains that "this is an environment in which I do not wish to work" and is "one in which justice appears to be arbitrary".
He cites UCL's decisions as "absurd", commenting that: "The sacrifices by the high clergy of public relations at UCL in a bid to appease the gods of public opinion are absurd."
The 24-year-old had been working at the Centre for Medical Image Computing on a thesis entitled: "Improving the visualisation and delivery of a radiotherapy treatment for lung cancer."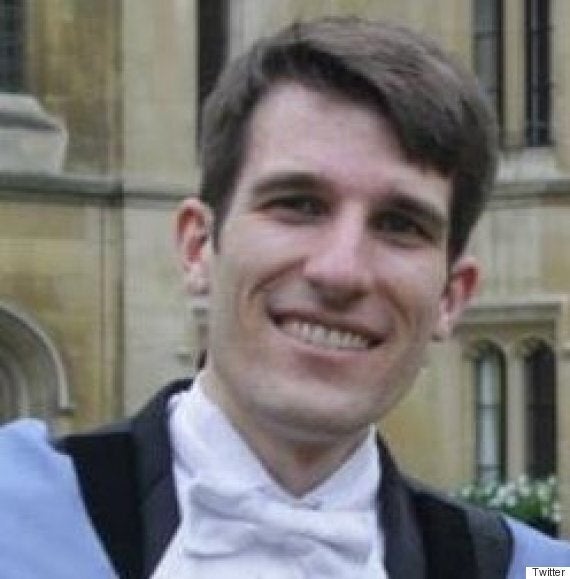 Ben Champion has resigned from his UCL PhD
His resignation follows a previous letter he openly published which called for UCL to apologise to Tim Hunt and reverse its decision to accept the scientist's resignation.
Hunt had been forced into resignation after making a series of remarks at a conference in South Korea. Hunt said: "Let me tell you about my trouble with girls.
"Three things happen when they are in the lab: you fall in love with them, they fall in love with you, and when you criticise them, they cry."
The university's actions were criticised by some, including the likes of Jonathan Dimblely, as an overreaction, arguing that Hunt's remarks did not warrant his forced resignation.
But UCL stuck by its decision. Michael Arthur, the provost of UCL, told the Guardian that Hunt's comments did "contradict the basic values of UCL – even if meant to be taken lightly – and because of that I believe we were right to accept his resignation".
"Our commitment to gender equality and our support for women in science was and is the ultimate concern," he added.
Popular in the Community