Prince Philip has committed a second sensational social faux pas in less than a week, but this one has touched a nerve.
The Duke of Edinburgh was accompanying the Queen on a visit to the Chadwell Heath Community Centre on Thursday, when he attempted to make small talk with attendees.
Without a suggestion of irony, the taxpayer-powered 95-year-old sidled up to a group of women enjoying a coffee morning at the centre and asked: "Who do you sponge off?"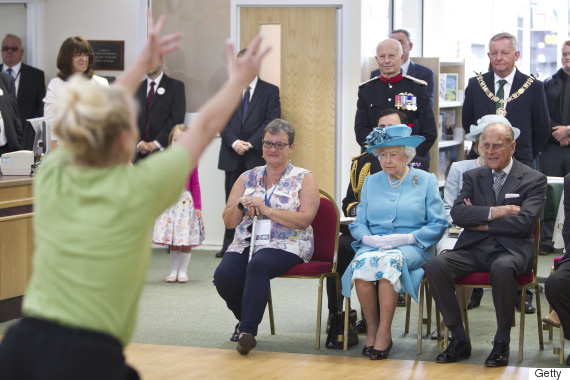 Prince Philip and the Queen attend a dance recital at the Chadwell Heath Community Centre
Nusrat Zamir, who founded the Chadwell Heath Asian Women's Network told the Mirror: "The Duke said to us 'Who do you sponge off? We're married so it's our husbands.
"He was just teasing and it's similar to what I call my husband – the wallet."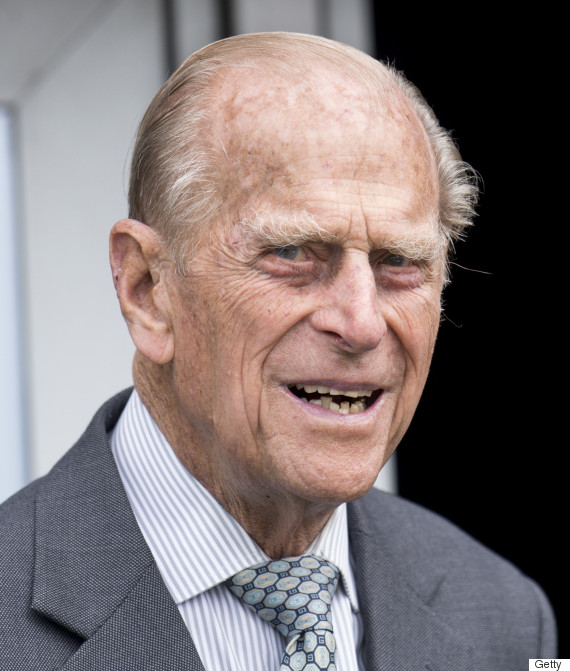 The Prince is noted for his colourful outbursts
The elderly Duke continued his efforts to communicate with the locals by asking: "Do you meet to have a gossip?", and then asked one professional fundraiser: "Do you have any friends left?"
SEE ALSO:
But the irony of the gaffe-prone prince asking others who they sponge off, appears to have caused a major sense of humour failure on social media.
Royal sponger-in-chief Prince Philip asks women on visit who they "sponge off". Takes one to know one, yr Highness http://t.co/7qOfOem7DA

— Real Britain (@realbritainros) July 16, 2015
The nerve of Prince Philip asking people "who do you sponge off", they should have replied with "the same people you sponge off" #thecheek

— Fiza Zainab (@fizzypop81) July 16, 2015
Irony (noun)

Definition: Prince Philip asking people who they sponge off.

— Liam (@_FoolOnAHill) July 16, 2015
Last week the elderly Duke was caught on camera instructing a photographer to "Just take the fucking picture" as he joined veterans for the 75th anniversary of the start of the Battle of Britain.
The 94-year-old prince has long been known for his colourful turn of phrase.
Last year he quipped "at least you are all legitimate" to staff at a family planning centre and the year before he made the headlines for joking about a toddler being knocked off an inflatable toy.
The Duke was on a visit to St Michael's Care Complex in the market town of Aylsham, when he spotted a little girl sitting on an inflatable ball.
"Do you get bonus points if you knock her off?" he asked.