It's a family affair, as Nicole Richie's super-stylish young sister Sofia has landed her first fashion campaign for Material Girl - the brand created by Madonna and her daughter Lourdes.
Sofia has been making her presence well and truly known on the fashion scene, despite being only 16 years old.
She's been snapped up for a modelling contract by Select Model Management, where she'll be kept company by some of the world's most famous fashion names, including Agnyess Deyn and Pixie Geldof.
For her first cover for ASOS Magazine, Sofia rocked a number of fresh summer looks. She told them that "Vogue is a massive goal for me. I hope my character will make people see past the fact I'm not 6ft 5ins."
And since she'll be the face of Material Girl's AW15 campaign, there's surely no stopping her.
"Sofia perfectly embodies the style and spirit of Material Girl and is the ideal new face for the line," Madonna said - high praise indeed.
Sister Nicole needn't worry though - Sofia credits her with being her main inspiration.
"Fifty percent of my interest in fashion is Nicole," she told ASOS magazine. "She's taught me to be myself with my style."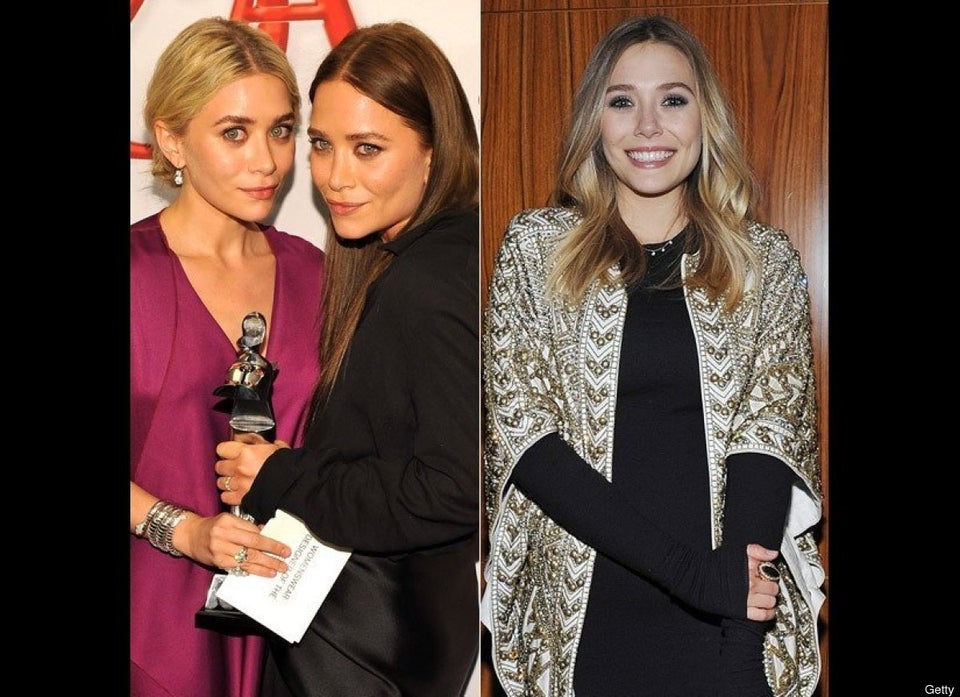 Famous Siblings