Last week we brought you the original Emoji Tube station name quiz, and since it's World EmojiDay today (yes, really), we thought we'd knock up a few more.
See if you can guess which LondonUnderground stations these emojis represent.
We're fairly certain the last Tube station emoji quiz had an unsolvable red herring at number 12, but we can assure you these all relate to actual stations on the Underground network.
Scroll down below this picture of Boris Johnson to find a list of all the answers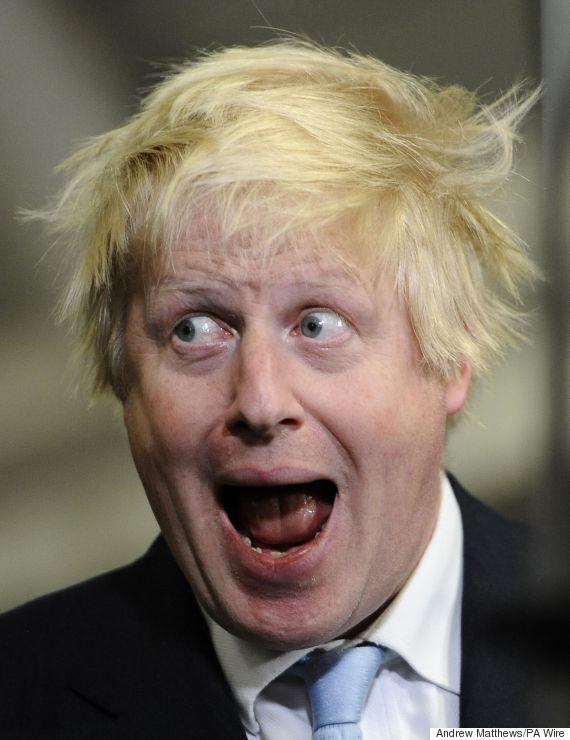 AND LOOK AT THESE LINKS ON THE WAY:
Royal Oak
Blackhorse Road
Hounslow East
Kew Gardens
Turnham Green
Barking
Swiss Cottage
Old Street
Barbican
Hornchurch
King's Cross St. Pancras