Choosing your baby's name is possibly one of the biggest decisions you're going to make after you've given birth.
But fear not, this app aims to make the process a bit easier for you and avoid any arguments with your partner.
In the Tinder-style way of decision making, the app brings up baby name ideas and you can swipe right or swipe left depending on whether or not you like the name.
But it gets better than that...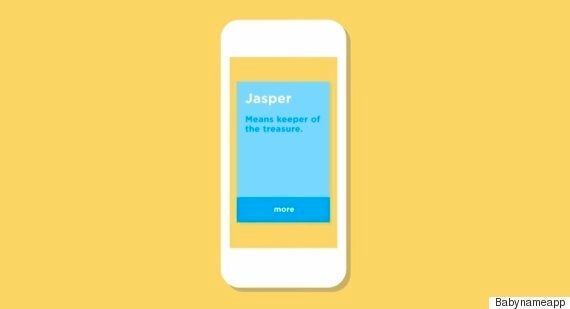 Before browsing through the names on the app (which has a bank of 30,000), you and your partner can both download the app and "connect" together.
You then can look through the names separately and swipe right if you like the name, and left if you don't.
As an added bonus each name will also have the origin and meaning displayed on the screen before you make your decision about which direction to swipe.
When you and your partner both swipe right on a name the app will tell you it's a "match" and the name will be added to a shared list, so you'll never forget the names that you once agreed on.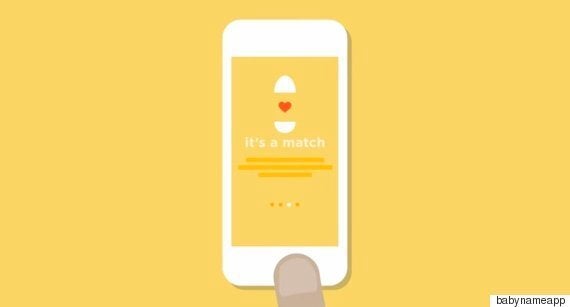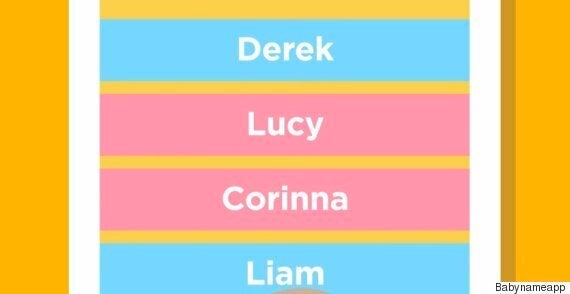 If anything, it might make the sometimes stressful decision that bit more fun, and means not all of your face-to-face conversations will solely be focused on the baby name dilemma...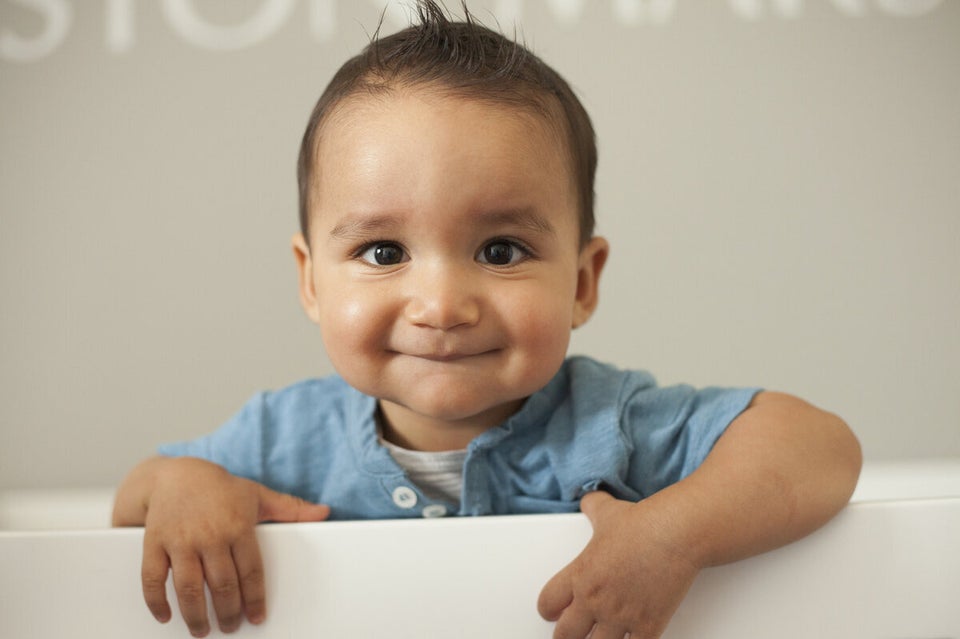 Nameberry's Top Baby Names Of 2015 So Far
Related