The pair had been subject to reports earlier this week that they enjoyed an on-set romance while Jennifer was married to Brad Pitt.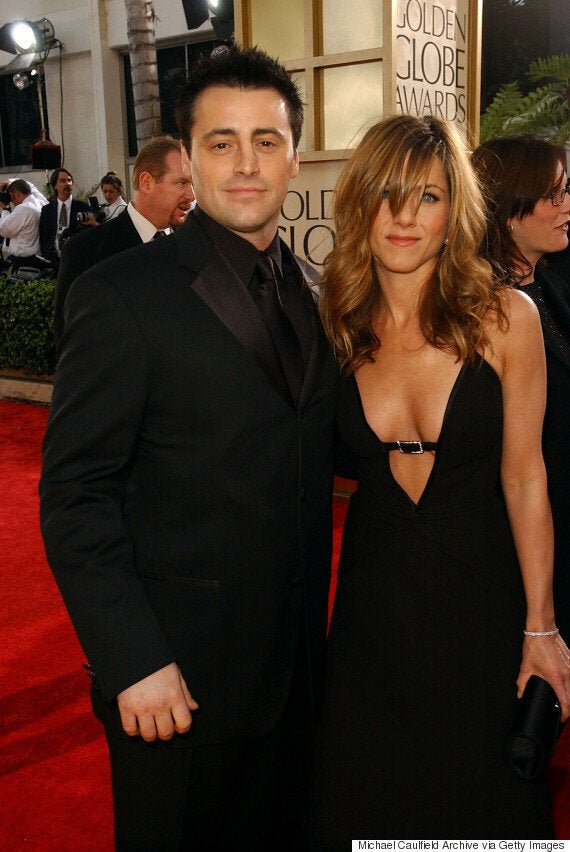 Jennifer Aniston and Matt LeBlanc
US magazine Star quoted Matt's dad, Paul, as saying: "He even had a relationship with one of of the girls...Jen.
"They would make out in the dressing rooms. He told me about it - it was when she was married to Brad Pitt."
However, Jennifer has now vehemently denied the allegations.
"Jennifer has never had a romantic or sexual relationship with Matt LeBlanc."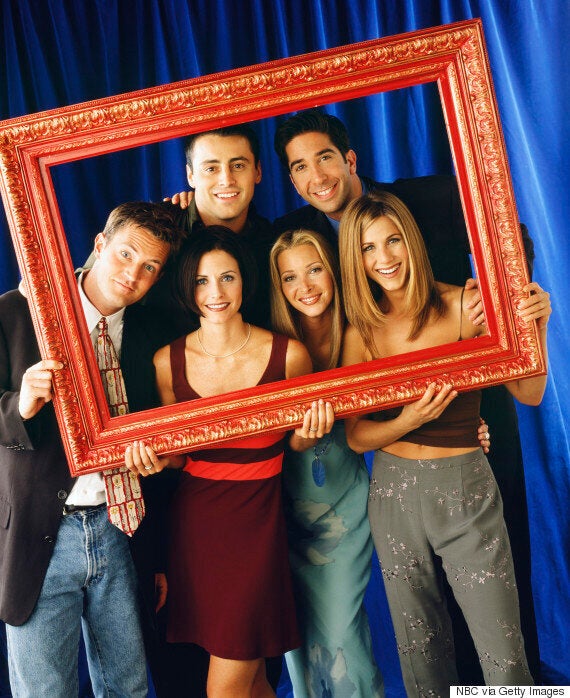 Jennifer and Matt with their 'Friends' co-stars
Jennifer was married to Brad from 2000 to 2005, when he ended their marriage to begin a relationship with Angelina Jolie, who he later married in 2014.
Jennifer and Matt's 'Friends' characters, Rachel and Joey, enjoyed a brief fling on-screen in the ninth and tenth series of the US sitcom, which ended in 2004.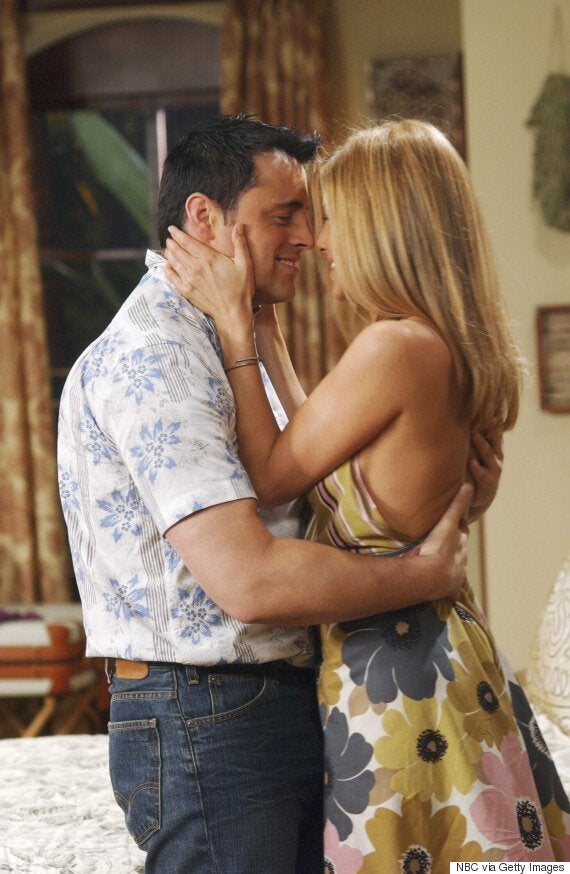 Rachel and Joey hooked up on 'Friends'
Jennifer is now engaged to Justin Theroux, while Matt is currently single after splitting from girlfriend Andrea Anders in January, having been married to model Melissa McKnight from 2003 to 2006.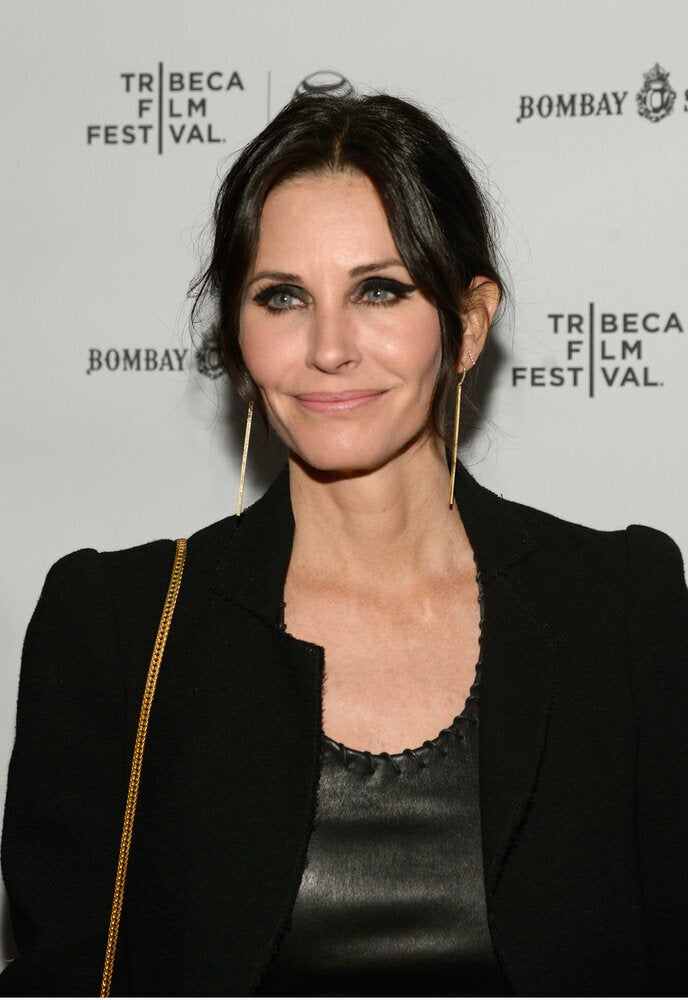 'Friends': Where The Gang Would Be 10 Years On...
Popular in the Community