The notion of outsiders criticising America particularly irks the sensibilities of the right, who cling a little more fiercely to the nationalistic doctrines of American exceptionalism and Reagan's "shining city on a hill."
The pope's unease with capitalism stems from its inherent inequality, which in November 2013 he called "the root of social ills..." He said: "As long as the problems of the poor are not radically resolved by rejecting the absolute autonomy of markets and financial speculation and by attacking the structural causes of inequality, no solution will be found for the world's problems or, for that matter, to any problems."
In a quirk of scheduling (or divine intervention), the pope's visit could fall within the heat of a congressional battle over Republican budget cuts, many that target the poor. Democrats vehemently oppose the cuts, which could lead to a government shutdown. Imagine Francis excoriating the "social ills" of inequality while Congress sits dormant due to a squabble over depriving the needy.
This respect will not extend beyond Congress, with right wing media already sharpening cleavers ready to disparage Francis as communist, socialist, progressive, beholden to the environmental lobby, in thrall to the UN, an enemy of free markets, soft of gays, soft on immigrants and anti-American as soon as the papal slippers hit the Dulles tarmac.
Nor will those running for president be able to sit this one out; the 15 GOP candidates (presuming Trump doesn't combust in the next month) will be sought for immediate reaction whatever the pope trumpets. And they better have some good answers. Otherwise the pontiff, who has already transformed the role of the Vatican in global affairs, could find himself inadvertently transforming the landscape for the 2016 election.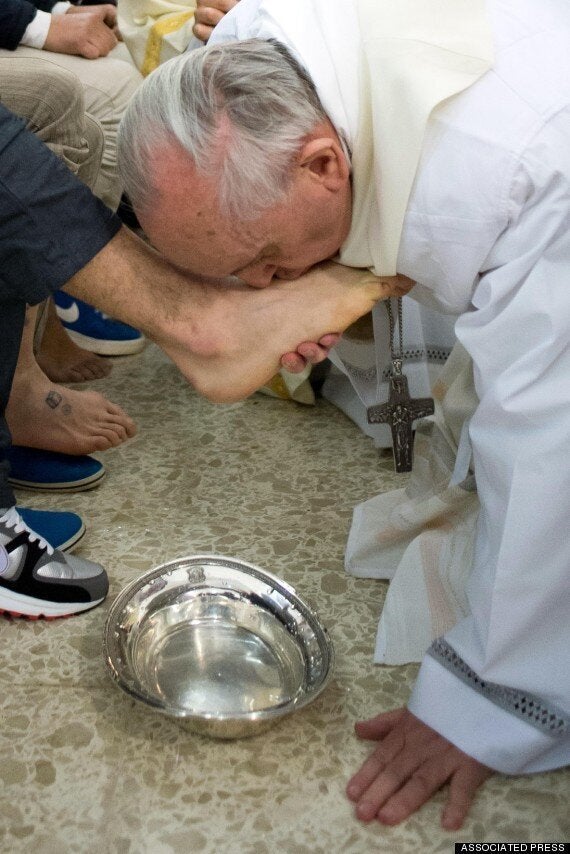 Pope Francis' Best Photos