A Lufthansa plane approaching Warsaw's international airport nearly collided with what appeared to be a drone on Monday afternoon.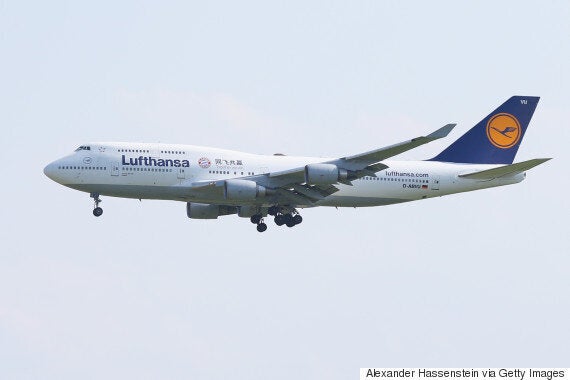 The flight was coming into land having come from Munich.
This is the first ever such incident for the German airline, officials said Tuesday.
A spokesperson for Warsaw's airport said the incident took place on Monday afternoon around 4PM when a drone flew within 100 meters of the plane.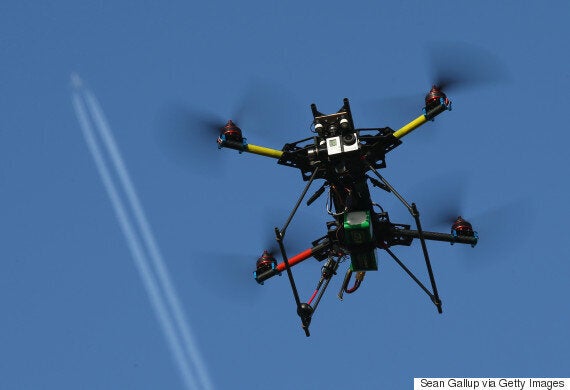 Consumer drones are small, fast and can be difficult to fly at high altitudes making them dangerous around congested areas or live airspace.
He said the near-collision did not occur at the airport itself, but 5 kilometres away near Piaseczno, a town south of Warsaw.
Police are investigating the incident to determine who operated the drone. A spokeswoman for Lufthansa, Bettina Rittberger, was more hesitant about declaring the object a drone.
She said that "a black object appeared on the right side of the plane" at an altitude of 2,500 feet (760 meters) and that the crew "supposed that this object could be a drone." She said she couldn't give more details until the investigation produces more results.
To try and combat the increasing risk of these small aircraft entering restricted airspace the UK Police have bought their own drones which will patrol the perimeters of the UK's largest airports.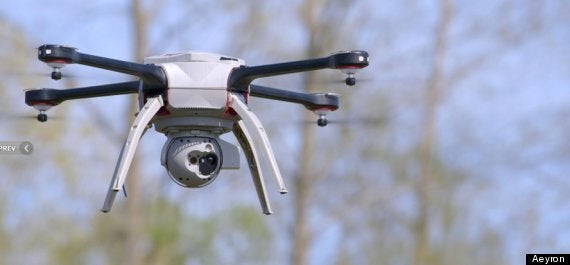 The Skyranger is a powerful quadcopter that can track and chase down other drones.
Mikolaj Karpinski, with the Polish Air Navigation Services Agency, told the TVN24 broadcaster that the pilots immediately reported the drone to air traffic controllers, who redirected the plane's path. Karpinski said he considered the incident serious.
The agency said that after the incident it redirected 20 other arriving planes. It said helicopters and an air force plane flew over the area where the drone appeared but did not find it.
While this is almost certainly the first time it has happened for Lufthansa, the rest of Europe has been suffering from a spate of near misses and airspace violations by people using drones.