Russell Brand launched a scathing attack on the Queen's German heritage, saying she may as well be called "Mrs Bratwurst-Kraut-Nazi".
The 40-year-old comedian posted the comments on his Facebook page on Monday.
During Brand's tirade, he lambasts the Royal for being "at the top of a class pyramid" and using, essentially, a false name.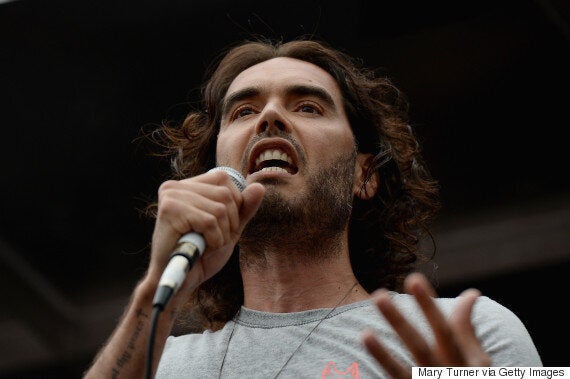 He said: "We should be calling her Mrs Windsor. In fact that's not even her real name, they changed it in the war to distract us from the inconvenient fact that they were as German as the enemy that teenage boys were being encouraged, conscripted actually, to die fighting.
"Her actual name is Mrs Saxe-Coburg-Gotha.
"Mrs Saxe-Coburg-Gotha! No wonder they fucking changed it. It's the most German thing I've ever heard – she might've well as been called Mrs Bratwurst-Kraut-Nazi."
The post was cited as a reference to Brand's book, Revolution.
The post evoked an outcry from his 3.4 million Facebook followers, who were angry at Brand's comments about the Queen, as well as his "racist" attitude towards Germans.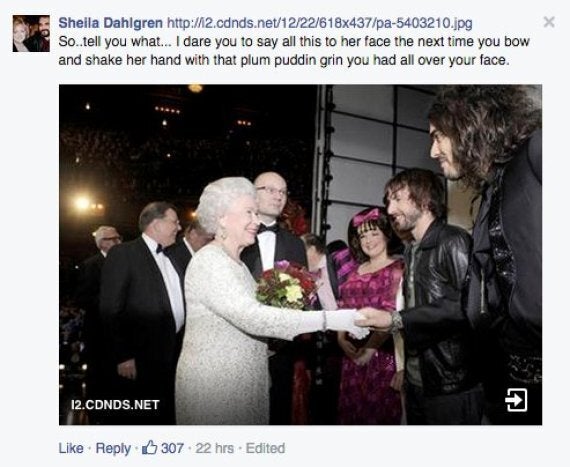 Many people were quick to point out that Brand would not have the gumption to call Her Majesty a "Nazi" to her face.
The image from home video footage shows a young Princess Elizabeth, aged just six or seven, join the Queen Mother and her uncle Prince Edward, the Prince of Wales, in raising an arm in salute as she played alongside her younger sister, Princess Margaret.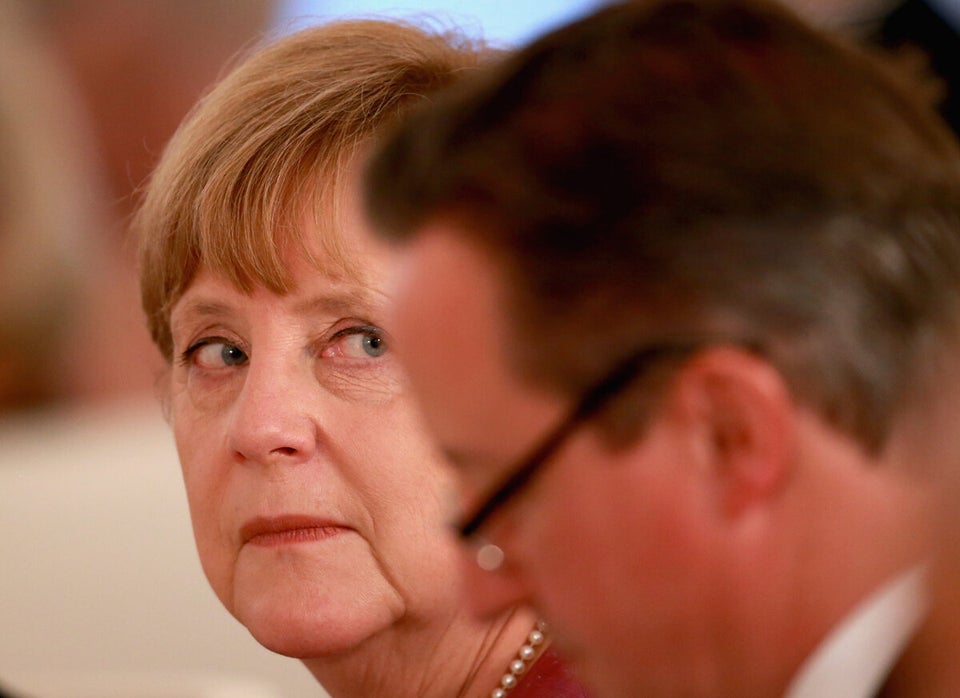 The Queen In Germany
Related