A weight loss campaigner has called for the government to consider sending the parents of obese children to jail.
Steve Miller, host of TV show Fat Families, has suggested the move, arguing that overfeeding children should be deemed 'child cruelty'.
Miller proposed the Child Obesity Act, a piece of legislation which would see parents of morbidly obese children receive three warnings, followed by formal prosecution.
The Act would also involve children being sent to a bootcamp to help them shed weight.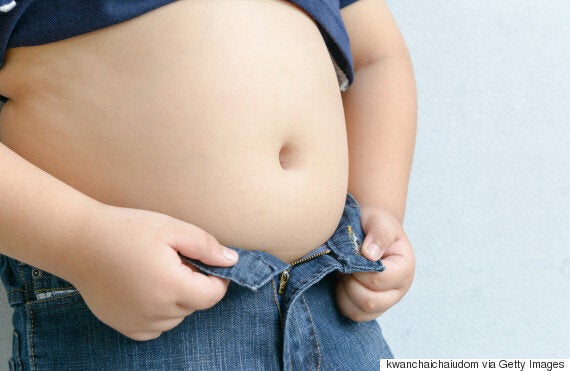 On Fat Families, Miller is seen preventing parents taking their children to fast food restaurants and instead attending diet and exercise classes with them.
He has said he believes junk food advertising should not be shown on TV before 9pm.
The weight loss advocate believes that when children are overweight, it is "almost always" the fault of their parents, and not their own.
"We need to get to the root of the problem - the parents. They should know better than to stuff their kids' faces with junk food and fizzy drinks."
A spokesperson for the Department of Health told HuffPost UK Parents: "We have no plans to jail parents of obese children.
"We want to help families and support them to lead happier and healthier lives.
"The [Child Obesity] Act isn't what we're developing, we're looking at compiling a strategy which will look at different aspects of obesity - there's lots of things we're looking at and we'll be announcing our steps later on in the year."
"If we develop a better relationship with healthy eating and exercise, then not only will our own bodies benefit, but our children will have a great example that they can learn from.
"As a result, they'll be able to become the happy, healthy adults that we want them to be."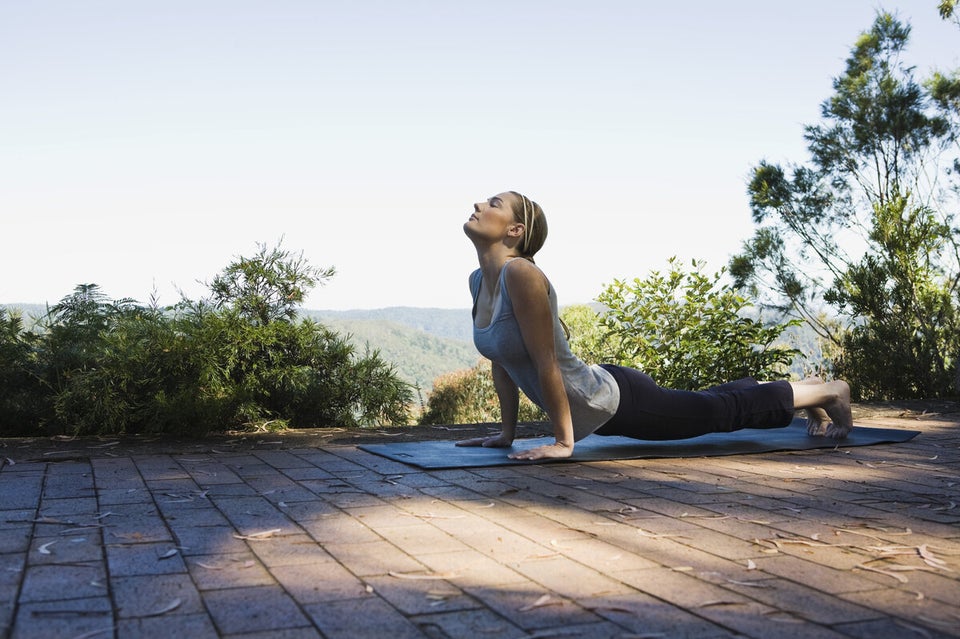 6 Types Of Obesity