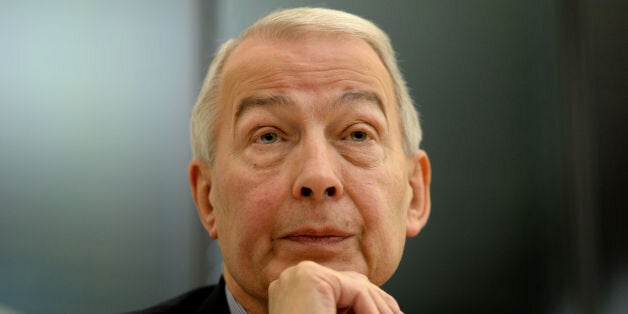 Millions of hard-working low-paid Brits will be an average of £1,350 worse off thanks to Tory cuts, the chairman of an influential Commons committee has discovered.
Frank Field, chairman of the Work and Pensions Select Committee, blasted Chancellor George Osborne for hitting the pay packets of "strivers" in his Budget earlier this month.
Researchers discovered 3.2 million "strivers" will lose an average of £1,350 next year, while 580,100 of Britain's poorest working families, who earn less than £6,420 a year, face the prospect of being 'taxed' for the first time.
Mr Field said: "Before, during, and after the general election campaign the Tories rightly gained plaudits for their commitment to protect and advance the interests of Britain's strivers. Yet in his first post-election Budget the Chancellor has decided to knock this group for six. He has torn up the contract they signed when they took it upon themselves to find a job.
"So here is Labour's opportunity to put itself once again on the side of Britain's army of strivers. First we must fight this double whammy of unfair cuts being forced upon them and, second, we need to push for improvements to the Chancellor's living wage proposal so that low paid workers genuinely are better off."
In the recent Budget, the Chancellor announced the earning threshold at which tax credits begin to be withdrawn was being cut from £6,420 a year to £3,850.
He also revealed the rate at which the tax credits are taken away – the 'taper rate' – was being increased from 41 per cent to 48 per cent.
The changes mean those on tax credits will lose money sooner and at a quicker rate.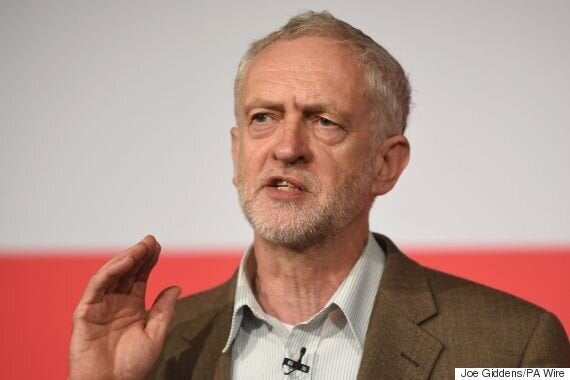 Jeremy Corbyn was the only leadership contender to vote against the Welfare Bill
The other leadership candidates – Yvette Cooper, Andy Burnham and Liz Kendall – all abstained.
Tory Work and Pensions Secretary Iain Duncan Smith said: "Nearly 50 Labour MPs have defied their leadership and opposed our welfare reforms which will move our country from a low wage, high tax and high welfare economy to a higher wage, lower tax and lower welfare society.
"It's clear that Labour are still the same old anti-worker party – just offering more welfare, more borrowing and more taxes."