In March 2015, Forbes released its list of the richest people in the world and it continues to update them throughout the year. Currently the top five are all men and their ages range from 50 to 84.
Bill Gates, the founder of Microsoft tops the list with a whopping net worth of $79.2 billion. The business tycoon is hugely charitable and in 2013, Bill and his wife Melinda also topped the list of most philanthropic Americans. At the time they had given a total of $2.65bn to charity.
The selected recipients included causes aiming to combat malaria, polio and other diseases. Other major donations went to the World Health Organization, the Medicines for Malaria Venture and the U.S. fund for UNICEF.
1. Bill Gates

Net Worth: $79.2bn

Source of wealth: Microsoft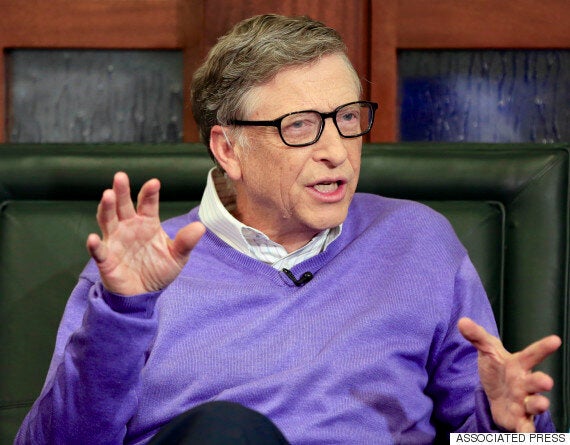 Bill Gates tops the rich list
Second in the running is Carlos Slim Helu. The Mexican-born businessman earned his startling $77.1bn from his company Telecom. The 75-year-old supports the introduction of a three day week offset by longer hours and a later retirement, as he believes it's a way to improve people's quality of life and to create a more productive labour force.
2. Carlos Slim Helu

Net Worth: $77.1bn

Source of wealth: Telecom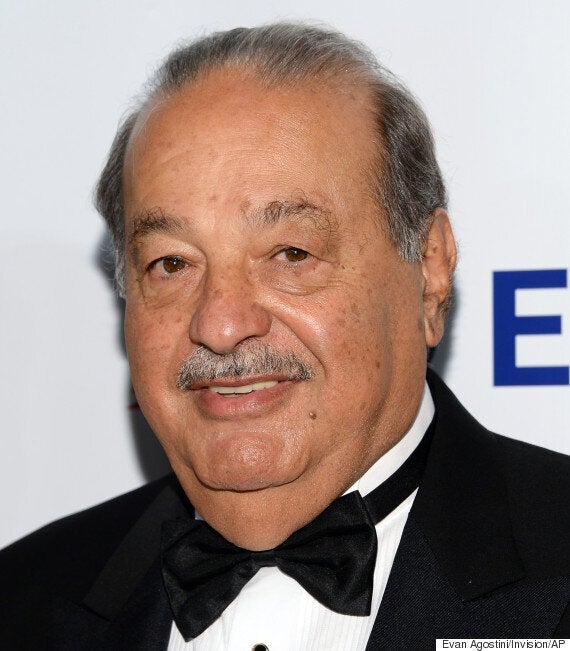 Carlos Slim favors a three day week
Warren Buffett is the oldest member of the five richest men and the 85-year-old earned his wealth from his diversified holding company, Berkshire Hathaway. The billionaire born in Omaha, Nebraska began investing at age eleven and he was running a small business at thirteen.
3. Warren Buffett

Net Worth: $72.7bn

Source of wealth: Berkshire Hathaway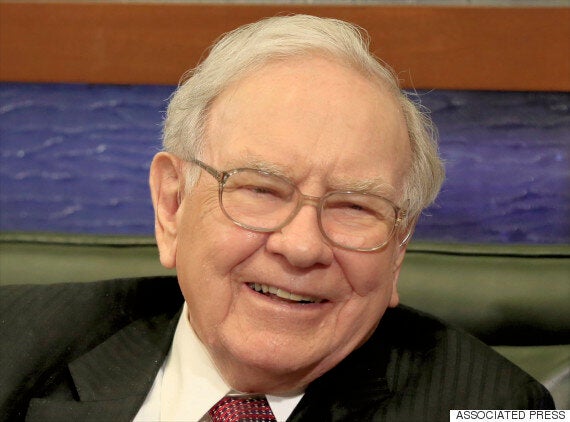 Buffett's eye for business began at age eleven
Number four on the list is Zara founder, Amancio Ortega. The Spaniard has humble origins and grew up as the son of a railway worker. He is now the world's richest retailer, co-founding Zara in 1975. His business began with his former wife Rosila Mera and they used to make lingerie and bathrobes in their living room.
4. Amancio Ortega

Net Worth: $64.5bn

Source of wealth: Zara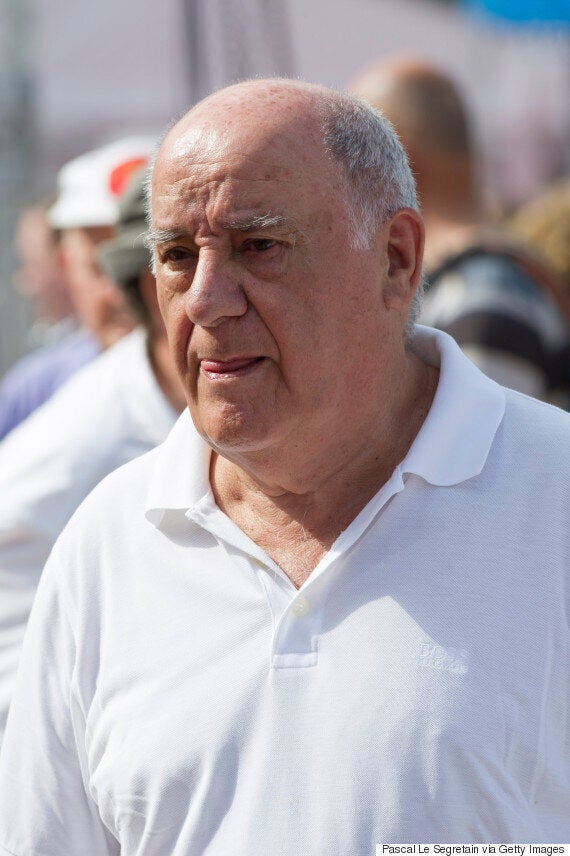 Last but not least is founder of Oracle, Larry Ellison. He started his career building databases for the CIA and from there founded his software firm Oracle in 1977.
He was born in the Bronx, New York, in 1944 and when he was nine months old, his mother sent him to Chicago to be raised by her aunt and uncle.
5. Larry Ellison

Net Worth: $54.3bn

Source of wealth: Oracle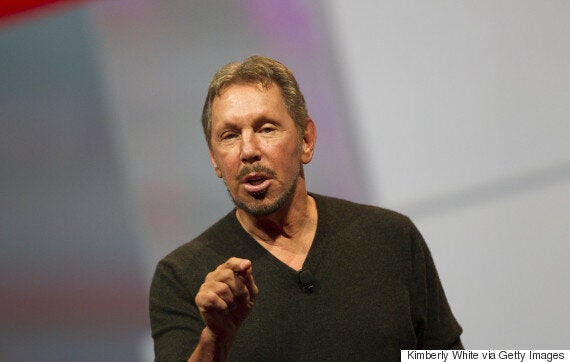 Larry Ellison was sent into his Aunt's care after contracting pneumonia