Karlie Kloss has added another string to her already bursting bow today by becoming a YouTube vlogger.
The supermodel's new channel, named Klossy, will "show things you didn't get to see before" - giving fans behind the scenes access to shoot sets, fashion runways and all her daily adventures.
In her channel trailer video, posted today, Kloss reveals: "I've spent the majority of my life in front of the camera, but not my camera - and that's why this is different."
The trailer may only be two-minutes long but we've already got a taste for what's to come (including an amazing look at what goes on before the Victoria's Secret show) and can't wait to see what she'll do with her first ever vlog.
A top fashion model, student at NYU, coder, baker, Nike-endorsed athlete and Taylor Swift's BFF, it's hard to see how the 22-year-old possibly has the time to squeeze a vlogging career into her busy schedule - but if her 22.9 million followers are anything to go by, Klossy is going to be a big success.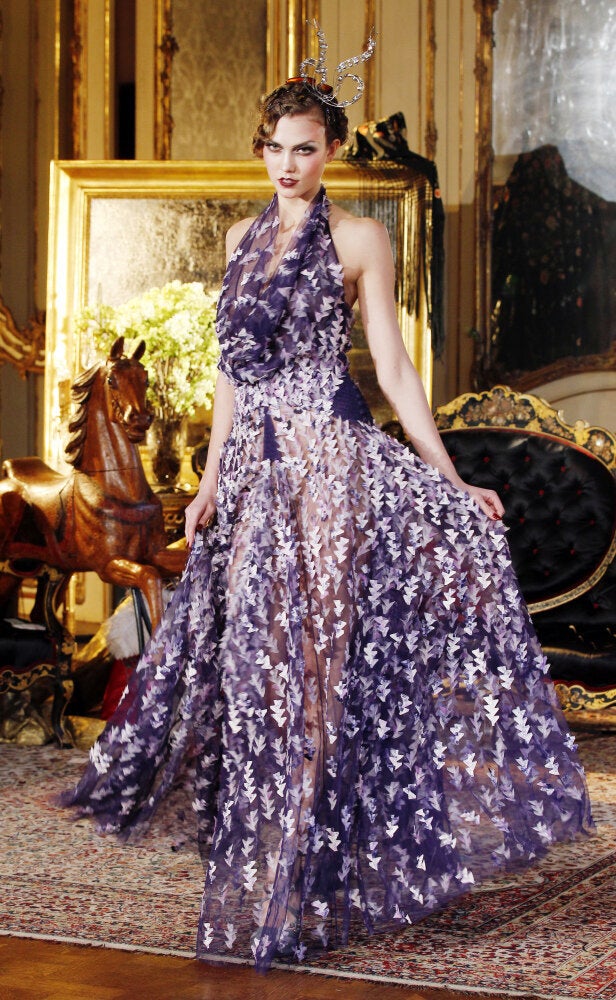 Karlie Kloss