There hasn't been a peep out of Myleene since Graham Quinn took to Twitter on Monday, accusing his ex-wife of being a liar and preventing him from seeing their children.
But rather than enter into a public war of words with the celebrity bodyguard, Myleene has got on with the very serious business of enjoying her sunshine break.
Which we bet has gone down REALLY well with Graham.
The presenter and musician shared a series of snaps on Instagram of her posing in her own Littlewoods swimwear designs - and she looks uh-mazing.
One snap sees her modelling a leather-look two-piece, which she captioned: "Leather look… no talc needed!"
In another pic she can be laughing as she reclines in a hammock in a hot pink design.
Despite Myleene and Graham divorcing three years ago, tensions remain high between the pair, with Graham hitting back at his ex-wife in a bitter Twitter rant on Monday.
Graham saw red after Myleene gave an interview to the Daily Mail in which she claimed she lost money during their divorce.
Taking to Twitter, he wrote: "I've stayed quiet for three years now but enough is enough.
"Please explain to me how I took your money? I lost so much money from our divorce and our house that we bought together."
"One day I hope you will put the interests of your children first and let them see their father…. Instead of focusing on what lies you can tell to boost your career."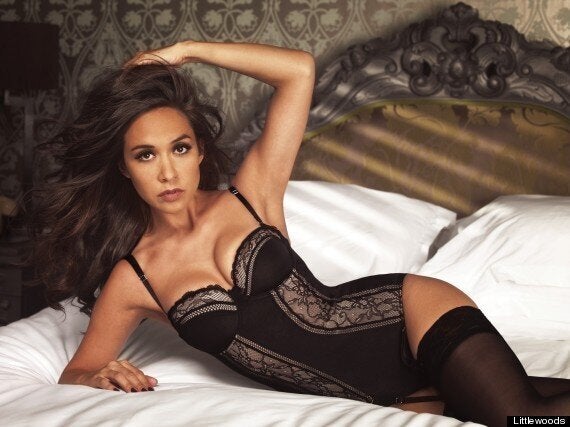 Myleene Klass
Popular in the Community