If you've picked up the latest copy of the Daily Star, then you'll know that Britain has a very serious threat on its hand - seagulls have apparently turned "psycho". You're not worried, you say? Well Simon Cowell is.
READ MORE:
The 'X Factor' boss is having helmets specially designed for his two dogs to stop them being pecked to death by the vicious birds.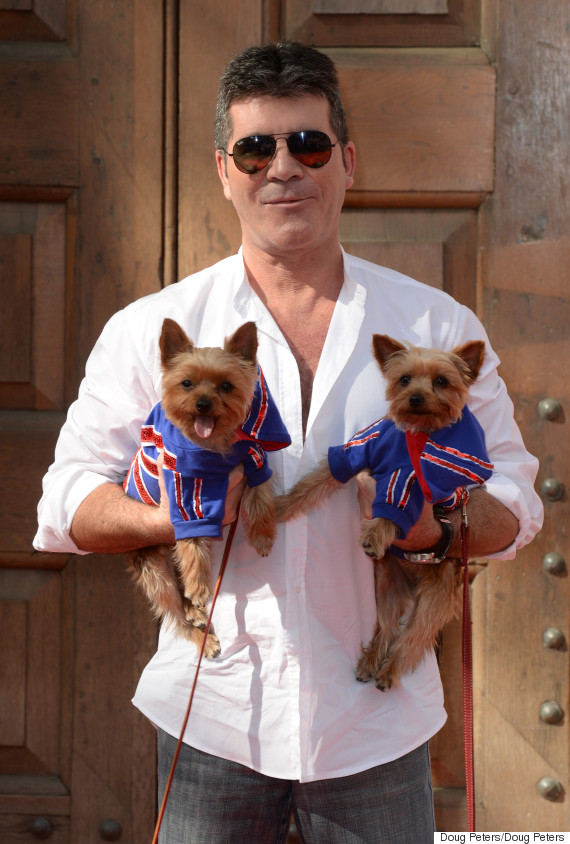 Simon Cowell and his dogs Squiddly and Diddly
Speaking to The Sun, Simon revealed the lengths he is going to, to protect Yorkie pooches Squiddly and Diddly.
"There is a seagull problem in this country right now," he said. "Seagulls are actually attacking animals. They are coming inland at the moment.
"I am getting a crash helmet designed for my dogs."
According to the paper, he even asked one auditionee: "Have you thought about seagulls attacking your cats?"
Simon's actions come after a Yorkie Roo was killed by a swarm of the birds while out in the garden at its family's home in Cornwall, two weeks ago.
And just in case the same fate awaits little Squids and Dids, Simon is already taking steps to have them cloned.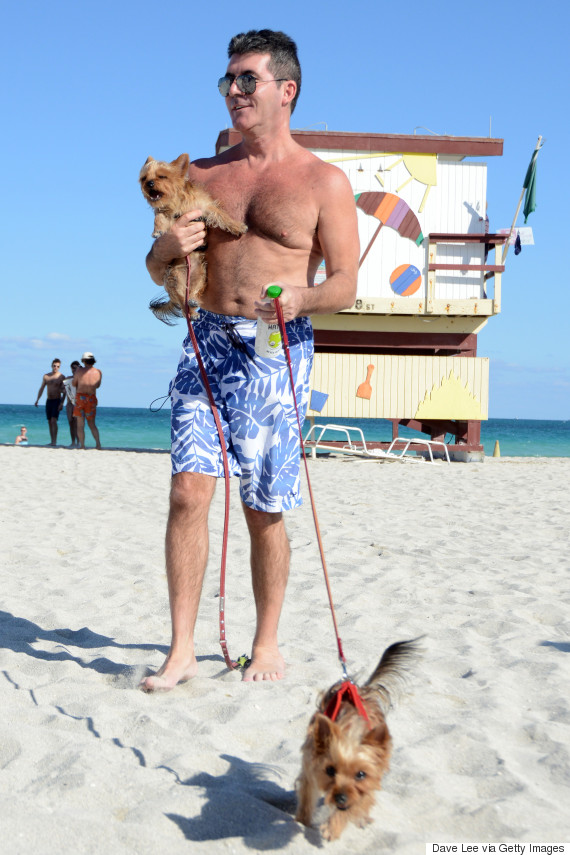 Simon is also planning to clone his dogs
A source told The Mirror that the music mogul has asked aids to research Sooam Biotech, the company which created Britain's first cloned dog last year.
"Money is not an issue. Simon is determined to make it happen," they said.
"He has briefed aides and they are looking to see whether Sooam is a viable option."
LIKE US ON FACEBOOK | FOLLOW US ON TWITTER