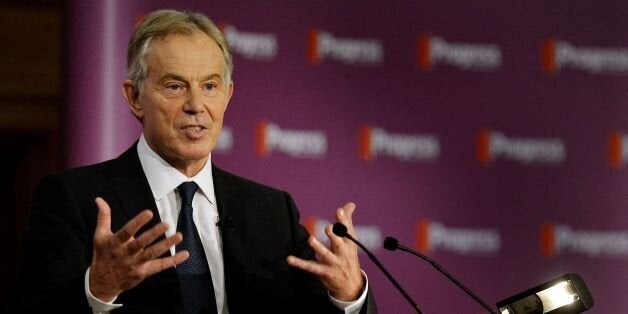 Tony Blair is back, this time advising Labour Party members on the leadership contest, leaving many of them seriously unhappy.
He also told Corbyn's supporters to 'get a transplant' if their hearts lay with him as a candidate.
People on Twitter did not react well.
Not that Blair's intervention is especially surprising. If there's a major event, he's likely to air his opinion.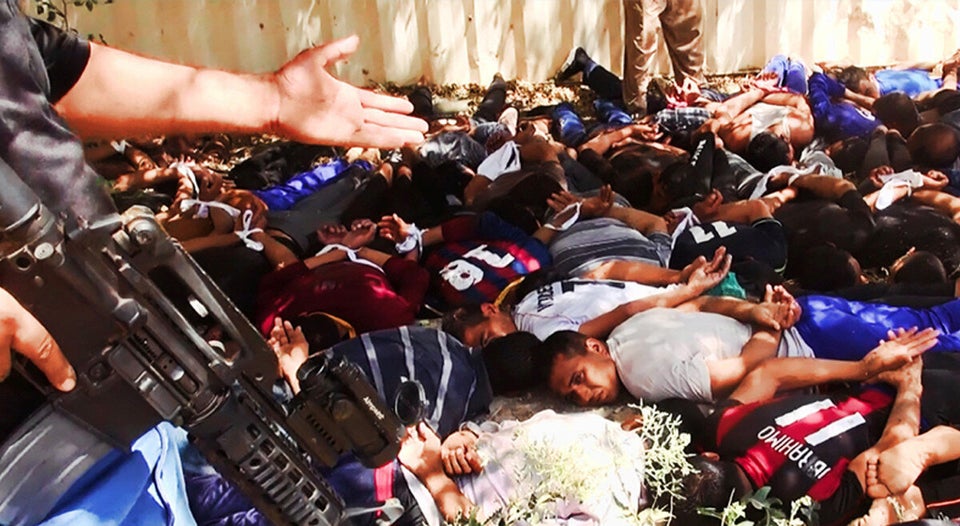 Blair Interventions