The PM has battled against the forces of good and evil over the last few months and is set to take a well earned break, but with three weeks off, where will the PM be jetting off to?
One thing we know for sure is that he will not be pointing at any fish. After being the butt of many jokes over the years, a source close to one news organisation said that Mr Cameron wanted to "avoid being photographed pointing at fish this year".
So we've put together a 'Where's Wally' style competition...
Can you spot David Cameron on his summer holidays?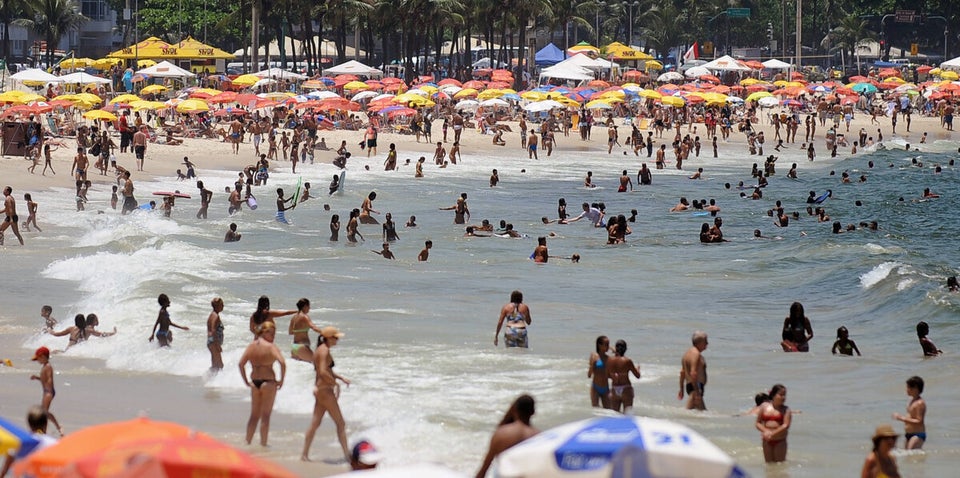 David Cameron on Holiday
Scroll down to reveal where Dave has been spotted around the world.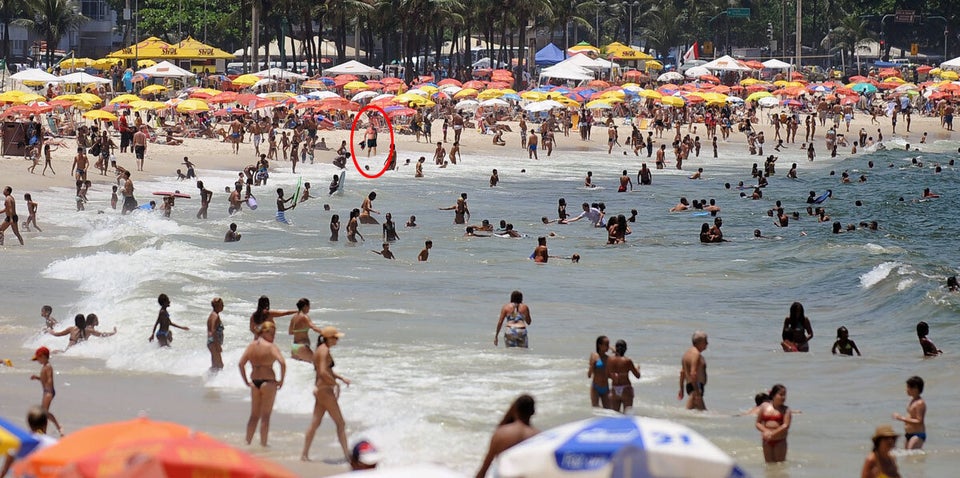 David Cameron Spotted on Holiday