The last year has been really positive for feminism. Despite the fact that there is still a long way to go, the stigma surrounding the movement has begun to crumble slightly and many people are now more aware of intersectional feminism.
Celebrities have jumped on the band wagon and begun to promote equality for all genders and the media has put far more effort into trying to represent similar values. However it's the student groups who have played an enormous role and become one of the driving forces behind feminist activism, particularly through the power of social media.
We've put together a list of amazing groups of student feminists; unfortunately we couldn't mention them all but the bottom line is, almost every university will have one and if not maybe you could be the founder! These groups really prove that university feminist societies are a great community to become a part of.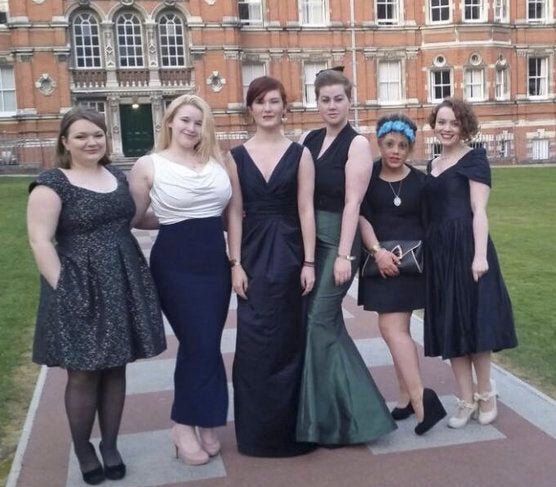 12 Feminist Societies You Should Join In Freshers Week