Producers are said to be impressed with his on-air chemistry with Susanna Reid, after he covered regular presenter Ben Shephard's holiday earlier this year.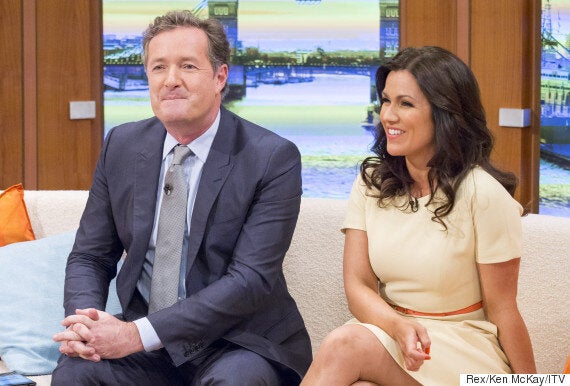 Piers Morgan and Susanna Reid on 'Good Morning Britain'
Bosses are now are hoping to pair Susanna and Piers up together for two days a week on the ITV breakfast show.
"He had instant chemistry with Susanna and the pair really 'got' one another.
"Also, Susanna won't stand for any of his nonsense – she takes his humour and ego with a pinch of salt.
"The hope is for Piers and Susanna to build on the show's growing ratings, and to pinch back viewers from BBC Breakfast."
Piers was meant to guest present the show last week, but was pulled last minute, as he is currently acting as the face of an advert for the National Lottery. According to broadcasting rules, those who present news programmes cannot star in adverts.
His first stint presenting 'GMB' was also not without controversy, as not only were Twitter users unhappy with his appearance, he was also at the centre of an investigation by broadcasting watchdog Ofcom, after he laughed at a swearing guest on the show.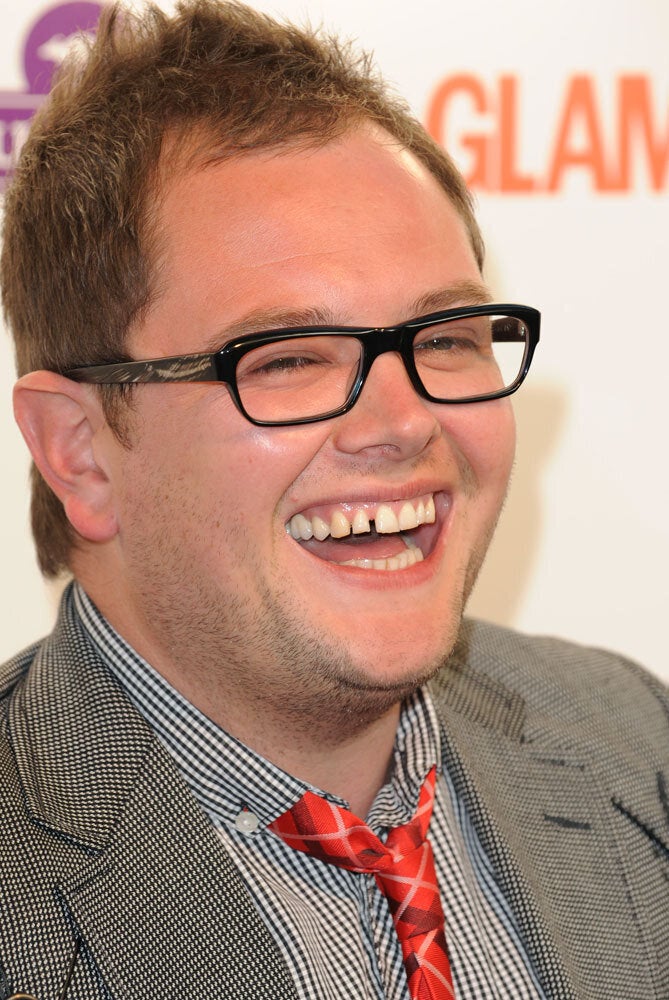 Don't Mess With Piers Morgan
Related