Google's dream robot technology has been used to develop a freaky photo filter that inserts furry animals and psychedelic swirls into photos.
But the technology has now been used to interpret photographs online, making for a very bizarre, very cool – and somewhat terrifying – visual experience.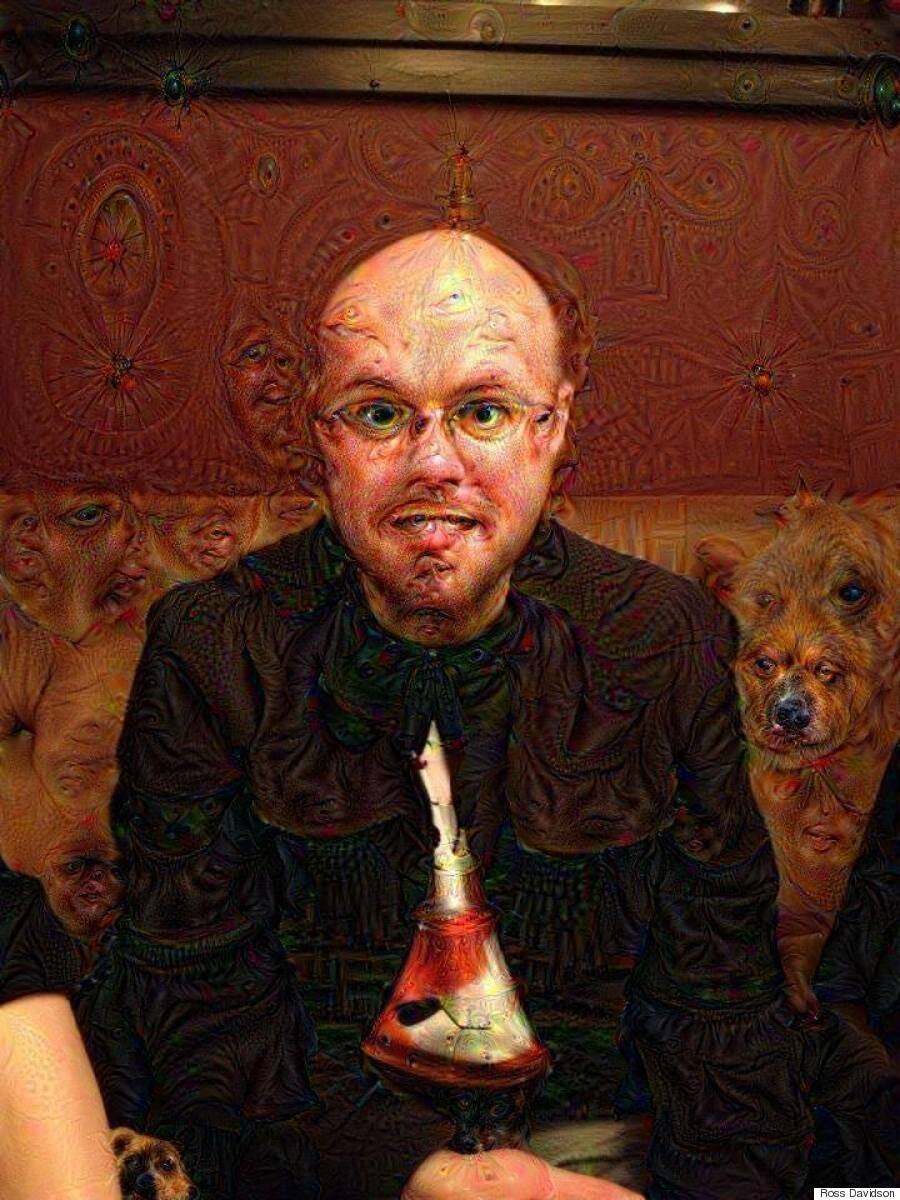 Previously picturesque scenes and ordinary objects are transformed with disturbing details, including furry animals and googly eyes.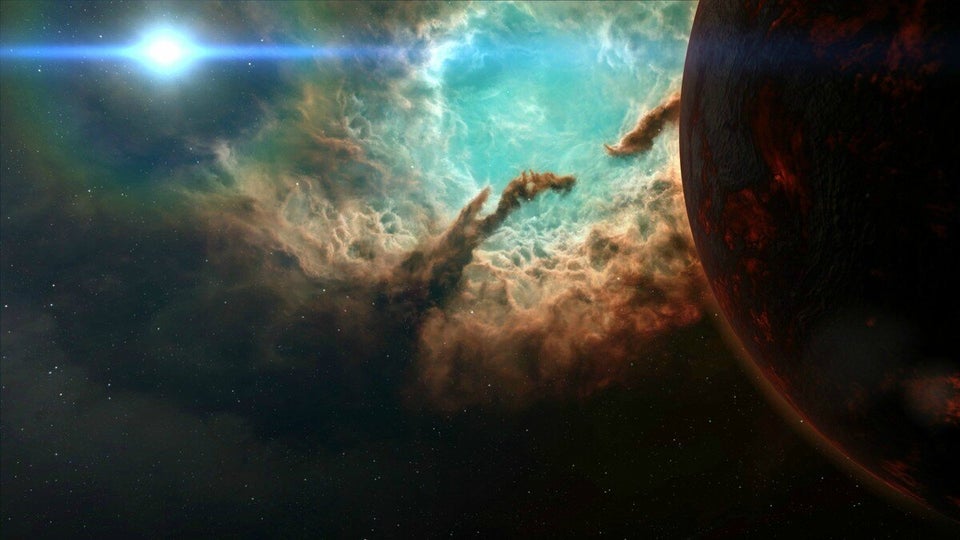 Google's Deep Dream Produces Some Really Cool Photos
Related