Excessive drinking among people aged 50 or over in England has been branded a "middle class phenomenon" by researchers.
A study published in the online journal BMJ Open looked at alcohol drinking patterns of the over-50s, and found those who were classed as ageing "successfully" - in better health, with a higher income, higher educational attainment and socially more active - were more likely to drink at harmful levels.
"Harmful drinking may then be a hidden health and social problem in otherwise successful older people," the research paper added.
It said alcohol consumption is growing among older people in England, with high risk drinking peaking when men are in their mid-60s.
But higher risk drinking then falls with age, said Professor Jose Iparraguirre, who carried out the research for the charity Age UK.
He found retirement and income were associated with a higher risk for women but not for men, while there were links with education and smoking in both sexes.
Loneliness and depression were not associated, while women who had caring responsibilities had a reduced risk.
The research, which analysed data relating to more than 9,000 men and women over 50 in England who took part in the large-scale English Longitudinal Study of Ageing (ELSA), also found that single, separated or divorced men showed a greater risk of harmful drinking.
Not eating healthily, being younger and having a higher income also increased the probability in men.
The presence of children in the household, being lonely, being older and having a lower income were associated with ceasing to be a higher risk drinker over time.
Harmful drinking was defined by the guidelines set out by the National Institute for Health and Care Excellence (Nice), which classes "increased risk drinking" as the consumption of 22-50 units a week in men or 15-35 units in women, and "higher risk drinking" as 50 plus units a week in men and 35 units or more in women.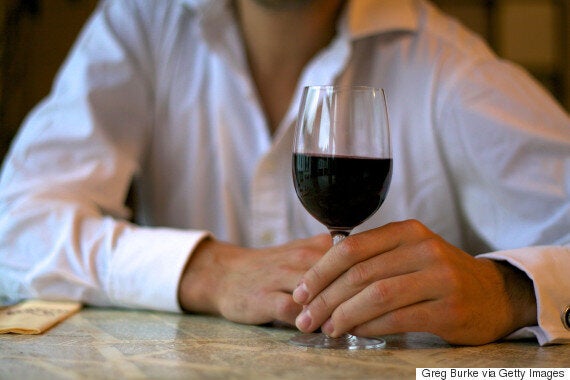 The study concluded: "We can sketch - at the risk of much simplification - the problem of harmful alcohol drinking among people aged 50 or over in England as a middle-class phenomenon: people in better health, higher income, with higher educational attainment and socially more active are more likely to drink at harmful levels.
"The results reported in this paper allow us to conclude that, generally speaking, people aged 50 or over ageing 'successfully' in England are more at risk of drinking at harmful levels or of developing harmful drinking consumption patterns than those who fit less well into the paradigm of ageing 'successfully'."
The paper added that there is evidence of the findings being a generational trait, as people who are currently of the age group looked at exhibited higher alcohol consumption levels during their earlier years, and would be carrying relatively higher levels into older age compared with older people in the past.
"Nevertheless, our findings suggest that harmful drinking in later life is more prevalent among people who exhibit a lifestyle associated with affluence and with a 'successful' ageing process," the study said.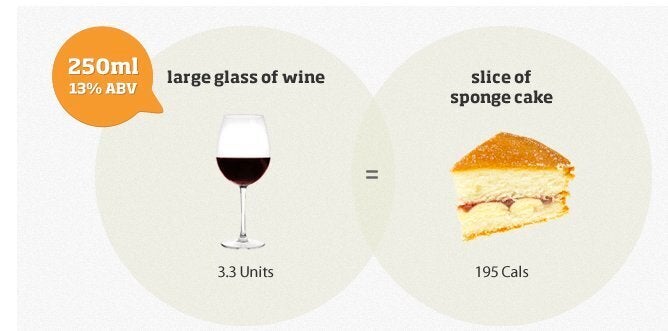 Alcohol vs Food
John Larsen, director of evidence and impact for alcohol education charity Drinkaware, said: "We know from our own research that older people could potentially be sleepwalking into long-term health problems as a result of their drinking patterns.
"In fact half of 45 to 64-year-olds who drink to harmful levels told us that they believe moderate drinking is good for your health and the same proportion think they are unlikely to have increased health problems in later life if they continue to drink at their current level.
"Regularly drinking above the lower risk limits can increase your tolerance to the short-term effects of alcohol – but not to the strain it's putting on your liver. As your tolerance increases, you're more likely to drink more.
"This habitual behaviour could also put you at an increased risk of becoming alcohol dependent. Just because you don't feel like you are drinking enough to get drunk, doesn't mean you aren't damaging your health.
"This is one of the main reasons it's important to give your liver a break by taking regular days off from drinking."