Bindi, the daughter of the late Steve Irwin, celebrates her seventeenth birthday on Friday. The actress and television presenter marked the day by confirming that she has found "someone special" in her life.
She didn't reveal her boyfriend's name, but there are claims it's wakeboarder Chandler Powell after he shared a picture on Instagram of the pair appearing smitten.
The post read: "Happy birthday to this gorgeous girl! Feel very blessed to have you in my life. Counting down the days until I get to see you again! @bindisueirwin #TotallyGushing #TotallyGushing #ILoveCamping #ILoveTheOutdoors #ISwamTheCrocPond"
Bindi told ET: "There is someone special in my life right now, and I'm really happy with that, life is wonderful at the moment."
Bindi has been regularly updating her Instagram account, although she spoke out about not being part of the Facebook community.
She said: "I have never joined the Facebook world, because to be truthful social media scares me to death, it is kind of crazy how huge that world is, so I have never joined Facebook, but I do have Instagram and Twitter."
This picture is accompanied by the message: "I will continue to do my best to make a difference in this world and create positive change for the next generations. So let's take on this next year together! I'm excited to see what is to come."
Bindi Irwin and her mother, Terri:
She captions this picture: "join me for a hike?"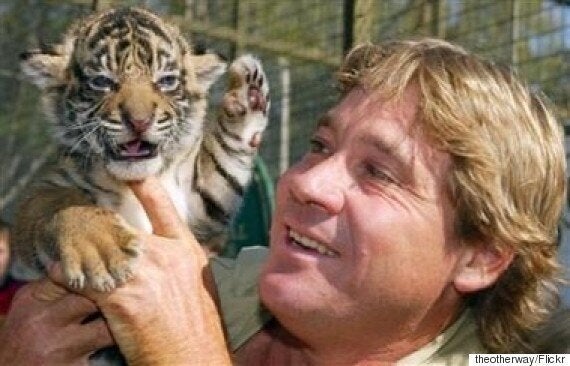 Her father, Steve Irwin 'the crocodile hunter', passed away after being attacked by a stingray in 2006.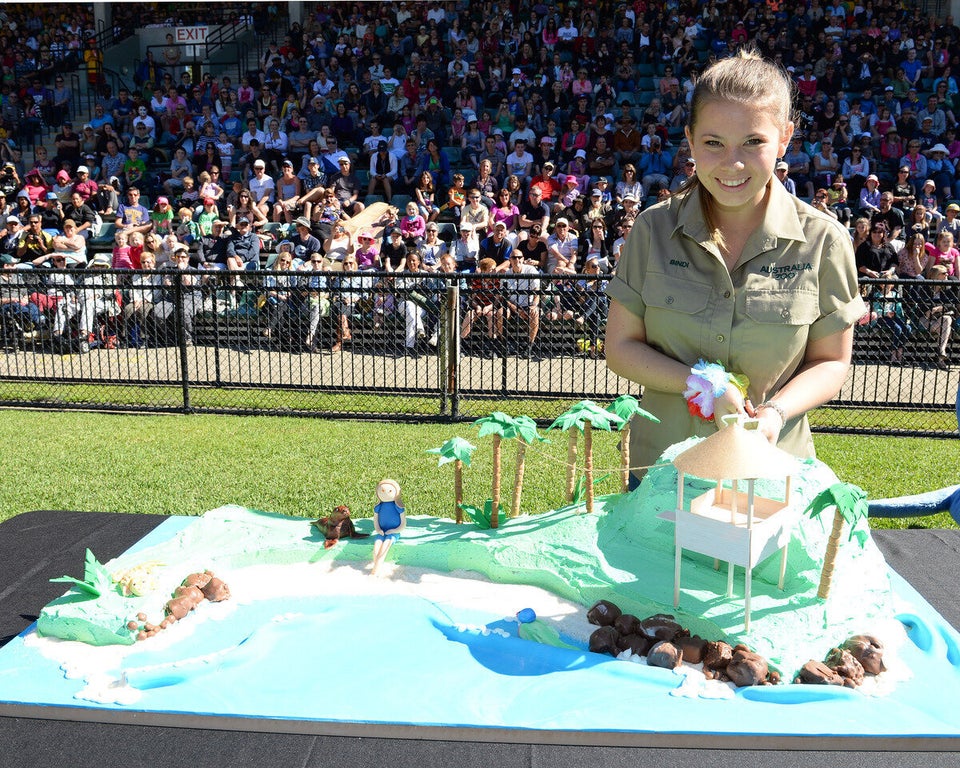 Bindi Irwin Style Evolution