Next time Hollywood's unrealistic beauty standards make you feel shit about yourself, bear this jaw-dropping before-and-after in mind.
Digital artist, Rousselos Aravantinos, has released a video to show how film-making technology, which he calls "digital cosmetics", can be used to reverse the ageing process on a moving picture.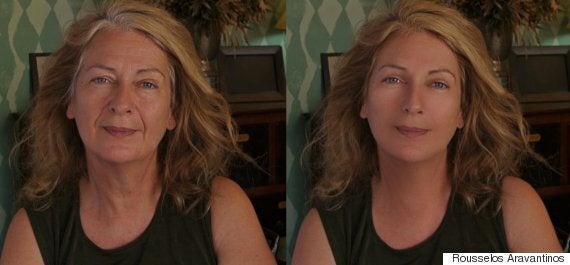 Aravantinos - who says he is at junior level - demonstrates how he can dramatically reduce the age of a person in a moving picture with ease.
Using video footage of model and actress, Michele Valley, Aravantino uses technology to iron out her wrinkles and transform her grey hairs to blonde.
And the result makes her look decades younger.
Aravantinos revealed that the footage was shot on a Nikon V1 camera and then digitally altered using software called NUKE and Mocha Pro.
"A big thanks to the beautiful actress Michele Valley, who trusted me with putting a Nip-Tuck spell on her image," he added.
There's no denying that the transformation is pretty incredible, but this serves as a sobering reminder that the images we consume often aren't a reflection of reality.
Remember that the next time a beauty advert makes you feel inadequate.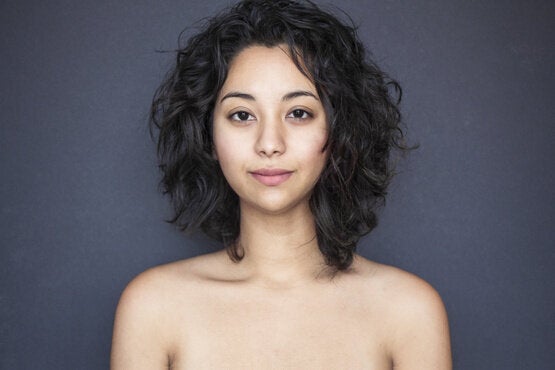 What Happened When A Mixed-Race Woman Had Her Picture Photoshopped In 18 Different Countries