A 5p drug used to treat osteoporosis and strengthen bones could hold the key to preventing breast cancer deaths, researchers believe.
Bisphosphonates, drugs used to slow down or prevent bone damage, have been shown to prevent secondary tumours from growing in the bone.
Researchers said the drugs could also reduce the risk of mortality from breast cancer by 18%.
The discovery has been hailed by a charity as one of the "most important steps forward in breast cancer treatment" for 10 years.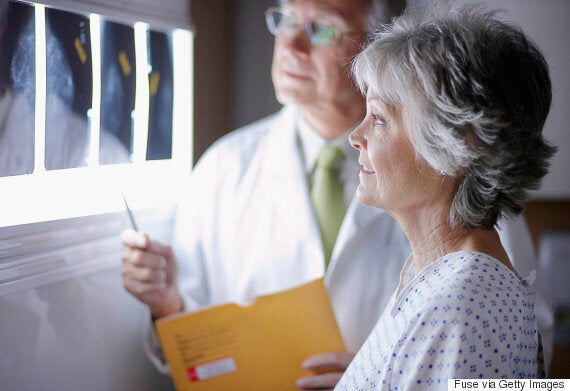 Director of the Sheffield Cancer Research Centre, Robert Coleman, who led the study, revealed that his team expected the drugs to prevent secondary cancer. But the fact that it reduced breast cancer deaths by 18% was a larger figure than anticipated.
Researchers analysed data from more than 18,766 women.
The figures showed that the drug could cut the risk of death by 18% in the first ten years after breast cancer diagnosis.
In 2012 in the UK, around 11,600 women died from breast cancer according to Cancer Research UK. But with this drug, more than 1,000 lives could be saved a year.
The study, which was published in the Lancet, found that women benefitted from bisphosphonates regardless of the type they took, the size of their breast tumour, and whether or not the cancer was hormone sensitive.
The drug also seemed to work more efficiently in postmenopausal women, in which one in six deaths was prevented over the course of 10 years.
Findings from the study have been hailed by Baroness Delyth Morgan, chief executive of Breast Cancer Now, as being "one of the most important steps forward in breast cancer treatment" for 10 years.
"But this time we're talking about a few pence rather than thousands of pounds, and millions saved by the NHS," she said.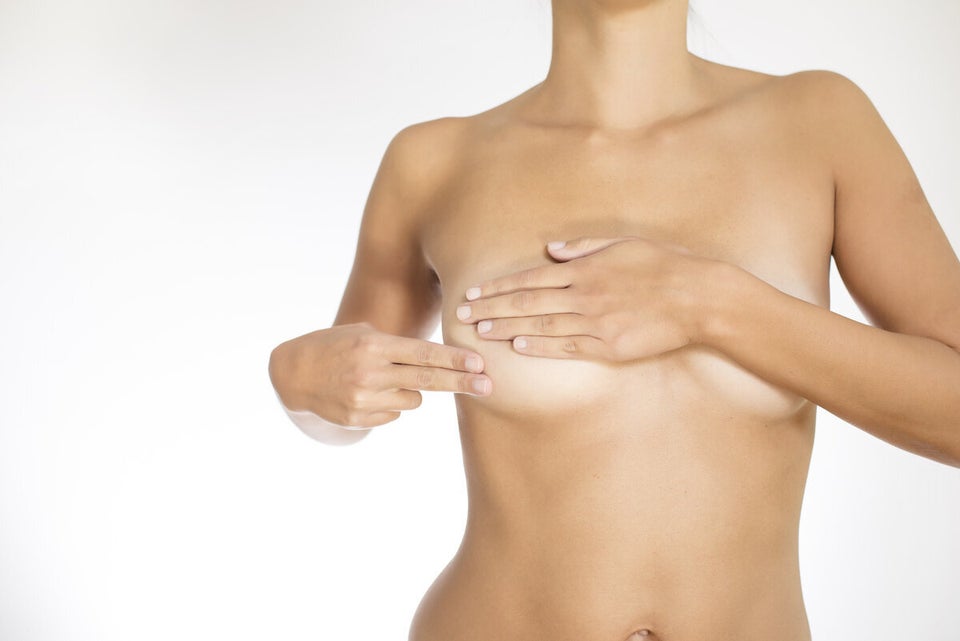 Breast Cancer Signs And Treatment
Related