If the UN were a pair of trainers, it would be the mighty Converse All-Stars Chuck Taylors.
Everyone owns a pair (or knows someone who does) and they straddle all types of social hierarchies from ageing creative type to young backpackers setting out on their first gap year.
So the news that iconic Chucks are getting a redesign after 98 years has trainer obsessives twitching with excitement.
What prompted the change? The comfort factor.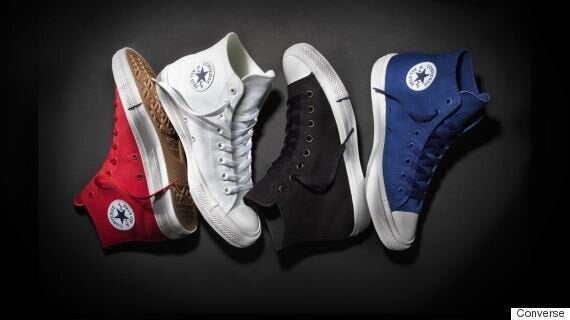 The new look Converse All Stars
According to Gizmodo.com: "The biggest update to the Chuck II, as it's officially called, is the inclusion of a material called Lunarlon. Developed by Nike, it's a lightweight and bouncy foam that the company uses in its running and basketball shoes, but Lunarlon will now be incorporated into the Chuck II's rubber sole.
"You probably still don't want to run a race or shoot hoops while wearing them, but the Chuck IIs should still feel comfy after a long day's wear."
As anyone who has had to break in their Converse at the expense of bunions and pinched feet, this will come as a welcome addition.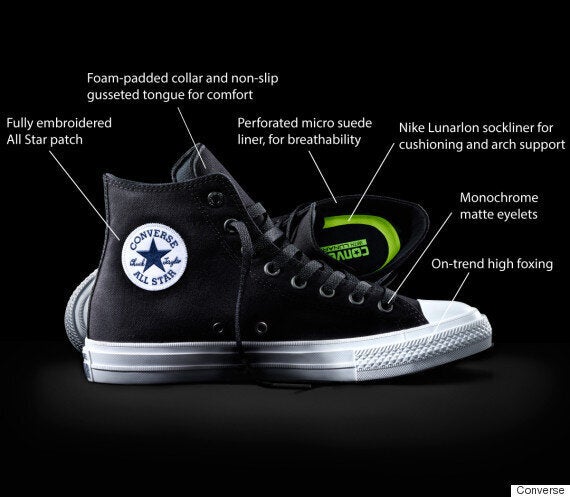 "Kids are growing up in a world where they know comfort, expect comfort, and won't stand for discomfort."
Die-hard fans may worry about the new look, but the main aesthetic changes are the non-slip tongue and the perforated suede liner. Translated: your feet won't stink as much. (And who could argue with that?)
More than a billion pair of Chuck's have been sold, and it accounts for a big chunk of the company's revenue.
Using parent company Nike's technology means that they'll appeal to a newer, younger market, but also fit that comfort factor older fans may be getting from other shoe brands.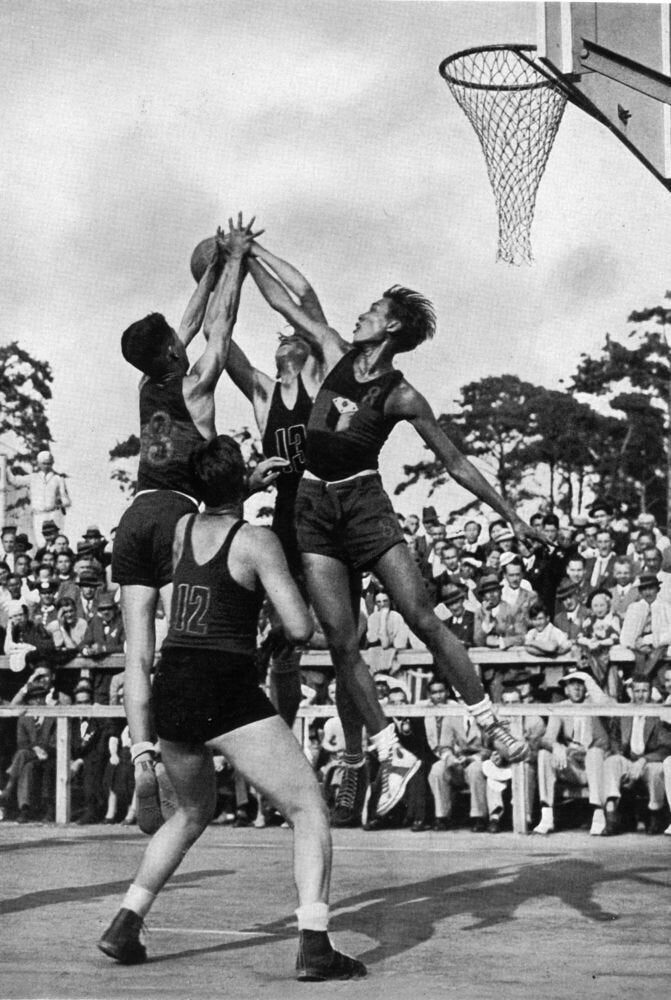 Converse Sneakers in History
Popular in the Community