Since creating his first Instagram account a mere 11 weeks ago, David Beckham has amassed a whopping 8.9m followers... and it's not hard to see why.
The father-of-four's hilarious, intimate and often football-related posts are a big hit with his fans, but the reason we can't stop double tapping is Beckham's brilliant style.
Check out our pick of his best fashion moments:
When he made an awesome sunset look crap by comparison
When he made a basic t-shirt and jeans look effortlessly cool and completely badass at the same time...
When he dressed perfectly for the occasion
When he nailed summer accessorising
When he wore a beanie to the gym and somehow pulled it off
When he went all matchy-matchy with Kevin Hart...
When he took son Romeo to Wimbledon and they were the best-dressed dudes there
When he wore this suit for an evening out with his mum
When he even looked stylish without any clothes in his first ever post (the photo that started it all)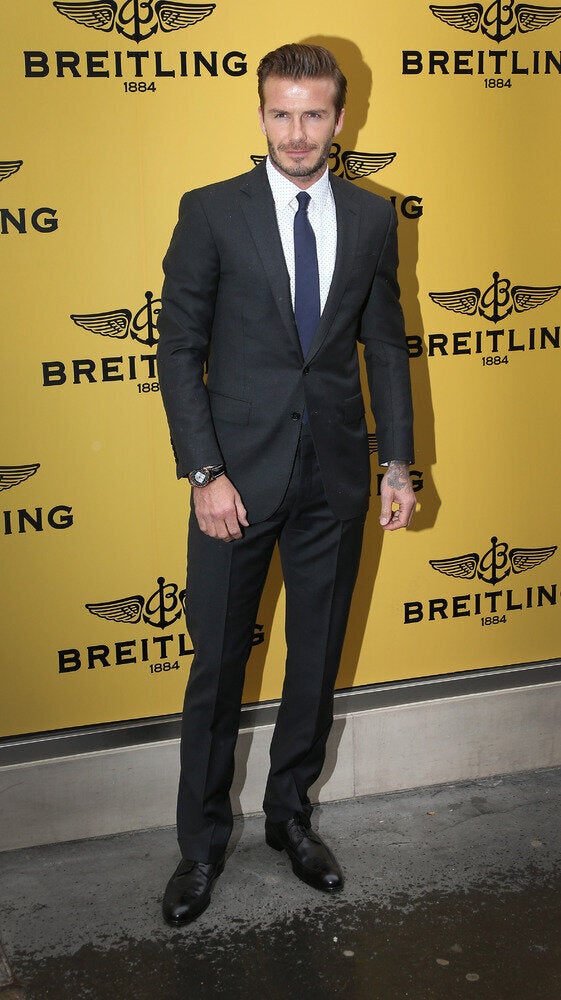 David Beckham's Best Suits