Britain's oldest DJ has reportedly disappeared and not been since for nearly a month.
Derek Morris, 73, known as "DJ Derek", appeared in Dizzee Rascal's 'Dirtee Disco'. Derek, from Bristol, has not been seen by his family for three weeks.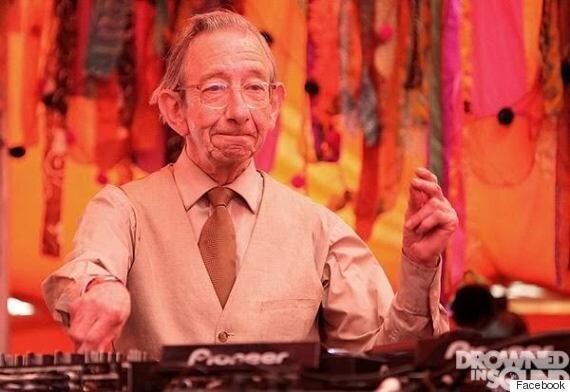 His niece Jennifer posted to his Facebook page: ""Has anyone seen Derek in the last three weeks? This is urgent please let us know. Police are now informed and he is being treated as a missing person."
Bristol locals, including mayor George Ferguson, said they would do what they could to help.
Geoff Barrow, of West country band Portishead, also tweeted:
Avon & Somerset Police appealed for anyonewith information to get in touch.
Related