The controversial star has fat-shamed the rapper, launching an attack on her in her latest The Sun column.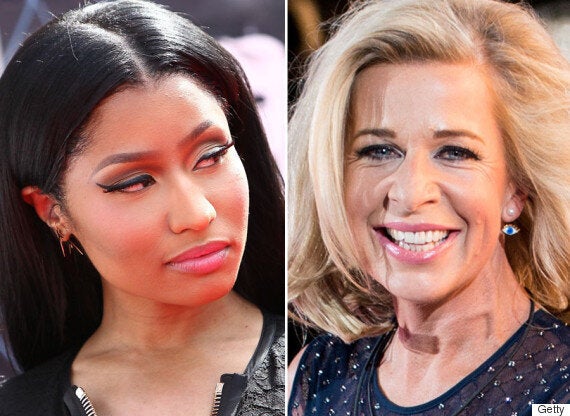 Nicki Minaj and Katie Hopkins
"Lay off the burgers and quit being a sore loser," she added.
We're sure Nicki has this response to such a suggestion:
Taylor's comments were in retaliation to a series of tweets from Nicki, that she wrongly believed to be about her, and the 'Shake It Off' singer eventually admitted to misunderstanding the situation, tweeting:
Within the hour, Nicki graciously accepted Taylor's apology, replying:
Now, can we expect an apology from Katie? We're not holding our breath.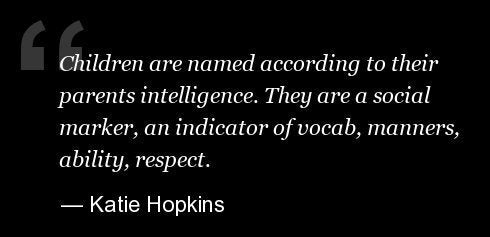 Katie Hopkins' Most Controversial Quotes